Published: 23rd August 2018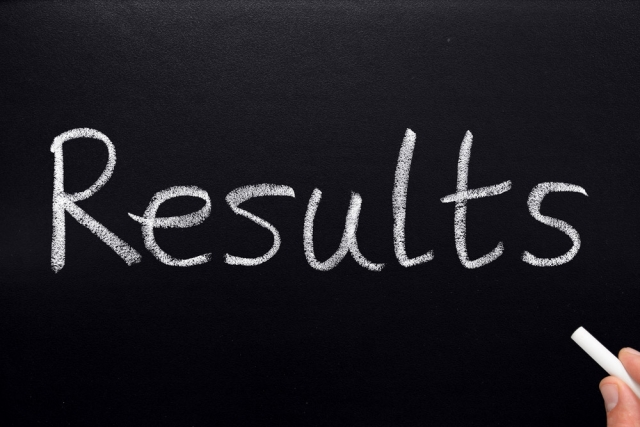 First year of new-style GCSEs
Teachers – well done on getting your students this far – time for a pat on the back. (Congratulations to students too!)
We know it's been a tough few years – new exam, with new subject areas and no time to embed or try out the new approaches, but you've stuck with it and got your students to the exam results stage.
The exam boards know it has been difficult and they have been monitoring how they exams have gone.
The good news is that results are broadly stable for the reformed history GCSE, and uptake is slightly up despite a small drop in the cohort size. Download our PDF with more information and analysis of the results (PDF, 0.2MB)
However, we know that all the changes and new introductions over the last few years have not been without their issues and that's why we have held this year's annual survey back until now.
HA annual survey - take part now
Our annual survey is an important way of monitoring what is happening in schools and with history teachers in particular. This year's survey includes sections about the new GCSEs, and we really want your feedback so that we can represent those responses to others including Government ministers.
You don't have to be a member of the HA to participate in the survey. To thank you for your input, all respondents are invited to enter a prize draw to win £100 of book tokens.
So please complete the survey via the link below – and also please take some time to enjoy the rest of the holidays! We will be here with lots of new things ready for the school year.