Newspaper Collection
Link
By Richard Heaton, published 24th November 2010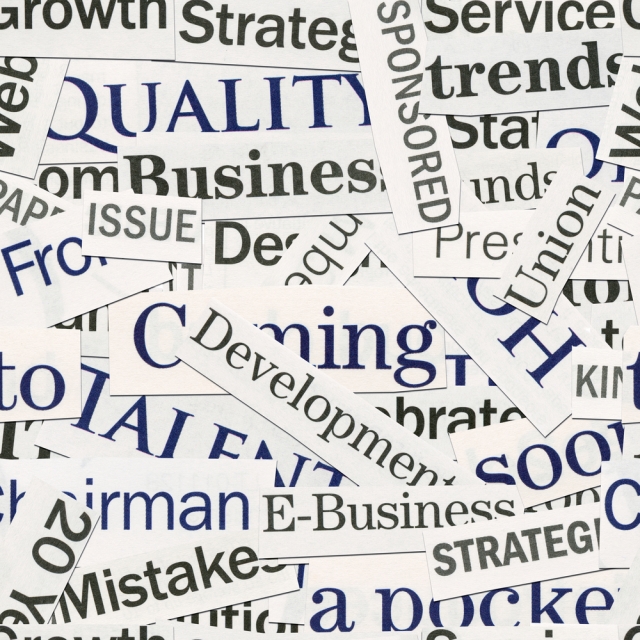 Richard Heaton's collection of newspapers consists of over 800 free searchable extracts and full transcripts of English and Irish, Georgian and early Victorian Regional newspapers. It is one the largest free collections on the web full of unique material bringing you one step closer to your ancestors and their world, containing in excess of 130,000 names.
All counties are covered but it principally features Berkshire, Buckinghamshire, Hampshire, London, Lancashire Middlesex, Surrey, Worcestershire, & Wiltshire.
Since 2006 FreeFind has been used to index the site. If you are certain of the exact spelling and capitalisation follow this link...

Replace the surname Disney above with the surname, place, etc of interest to you and search.

You can also use " " or wildcard * to locate references. Just type in the name or place or even term of interest, and you'll be directed to the relevant page, once on the page, to locate the report which interests you, use "CTRL+ F" and enter the word(s) you are seeking.

Basic reminders for successful searching
Please consider spelling as it may have changed e.g. Solihull may appear as Solyhull.
Do check as it's easy to make a typo - "Buckinghamshire" is fine, but "Buckingmanshire" may miss the results you seek.
In general the wider the better, so searching for "George Washington" you will get some results, but "Washington" will cover all the bases.
Remember that the date range ends at 1876, so unfortunately searching for an event from 1915 won't be successful.
Richard Heaton also takes full credit for any errors, so if you think you've found an error please feel free to email him with details and "Local Newspaper Index" in the email subject so that he can investigate and amend.