The Invisible Building: St John's in Bridgend
Historian article
By Molly Cook, published 4th December 2020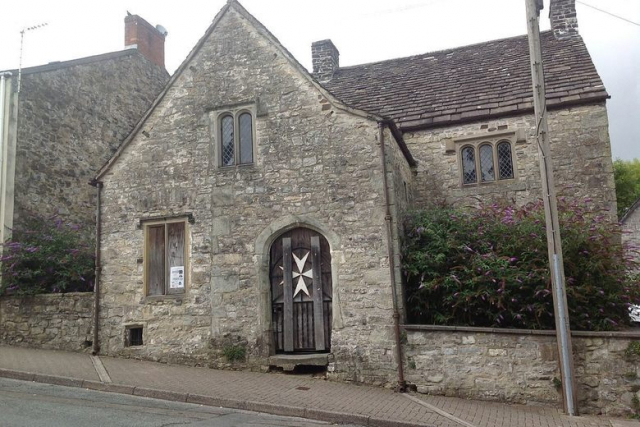 What was the forgotten purpose of St. John's in Bridgend?
Molly Cook, winner of this year's Historical Association Young Historian Local History Award, unravels the mystery of a local icon and tells us about her success in inspiring Bridgend to engage with its fascinating past.
Having worked on previous projects relating to the history of Bridgend and its place in the wider world, it has struck me how estranged the modern community has become from its past. Numerous ruins stand unappreciated on the outskirts of the town, there is no museum and only very recently was a small library built. St. John's House, the oldest habitable dwelling in Bridgend, has typified this neglect. Older locals recall evocative folklore of it being built by Knights Hospitallers, yet until recently St. John's House was boarded up, inaccessible and ignored by passers-by. In danger of being transformed into modern flats and offices, the preservation of this significant site is of paramount importance. St. John's is intrinsically intertwined not only with the history of Bridgend but also with events in the wider world which makes it a building of national as well as local interest.