The Somme: a last innings for Yorkshire and England
Historian article
By Ronan Thomas, published 1st August 2016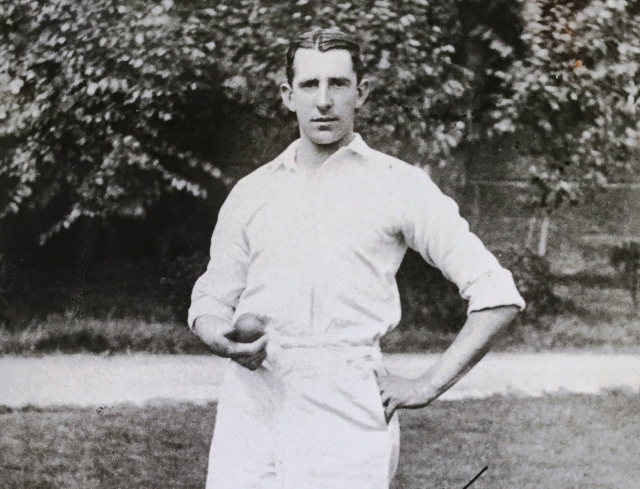 A tragic sporting outcome
Ronan Thomas explores a tragic sporting outcome of the Battle of the Somme.
At the centenary of the Battle of the Somme, the losses suffered by the British Army still have the power to shock. On 1 July 1916 alone nearly 60,000 men became casualties, of whom almost 20,000 were killed, the worst single day in the British Army's history. Across Britain and her Empire, telegrams informing thousands of stunned families of the death of loved ones indicated the appalling scale of the disaster. The Somme soon took its place as one of the most infamous killing grounds in Britain's collective memory.
The county of Yorkshire's casualty list that day was among the longest. Her legion of the lost on 1 July included men with promising sporting careers savagely cut short. A century on their personal stories draw admiration tinged with profound sadness for the loss of their talents...