Does historical fiction matter for children?
Historian article
By Paula Kitching, published 2nd January 2020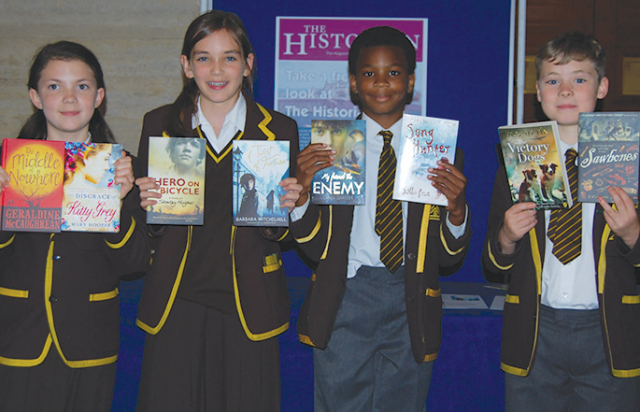 Looking back at the HA's Young Quills competition
Can you remember a book from when you were young that took you to another place that was fascinating, intriguing and felt real but wasn't Narnia? Quite often those books were historical fiction; sometimes they were more fiction than history and sometimes vice versa. While the Ladybird histories were some people's entry to the past The Silver Sword, The Eagle of the Ninth or The Prince and the Pauper were others – books with characters that interested the reader, with plots that intrigued them and that left them wanting to know more. Historical fiction has the ability to transport you to a different but real world and for the young reader it can also introduce and reveal that real world in ways that a straightforward history book might not...