The South African Labour Movement
By Dr Tim Gibbs, published 30th June 2020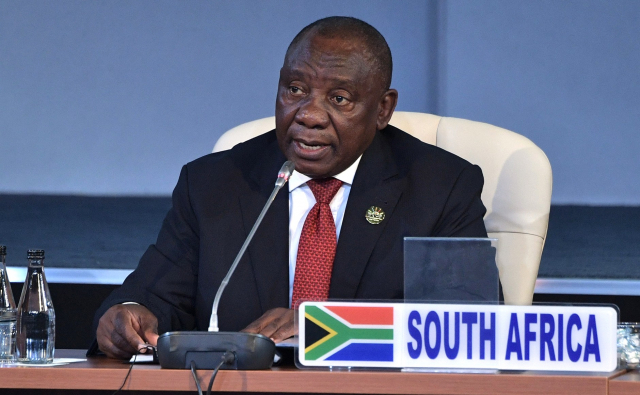 On 16 June every year South Africa celebrates Youth Day, commemorating the 20,000 students who took part in protests against the Apartheid government in 1976 known as the Soweto uprising. Their courageous act left over 200 people dead and many more injured, but was part of an important stand against their oppressors in the South African government and establishment. This event was part of the changes in campaigning in South Africa not just about racism, but how that racism manifested in the workplace and for workers' rights.
The South African economy changed drastically over the course of the 20th century from one centered around the export of precious metals, heavily reliant on foreign exports for manufactured goods, to a country protected by tariffs designed to encourage a domestic manufactory industry and a domestic market for such products. The opening of factories and the move to skilled employment led to a growing Trade Union movement and one that had a huge impact on the grassroots of South Africa and the anti-apartheid movement. The Trade Unions would help to create leaders such Cyril Ramaphosa, who would later become President of South Africa, as well as supporting the ANC (African National Congress) and democratic elections.
In this podcast, Dr Tim Gibbs of University of London examines the rise and fall of the Trade Union movement, and its legacy in South African politics.
1. Introduction.
2. The South African economy.
3. Trade Union ambitions.
4. Trade Union successes.
5. Enduring inequalities.

In order to access the full content of the podcasts please Login or Join the HA.