Primary History and planning for teaching the Olympics - four curricular models
Article
By Primary History, published 19th June 2011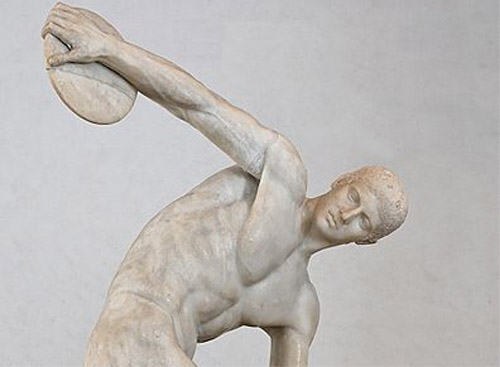 Introduction
Three of the most recent curricular editions of Primary History, PH 50, Autumn 2008 , PH 53, Autumn 2009 and PH 57, Spring 2011 are directly relevant to teaching the Olympics.
PH 50, Autumn 2008 History Education in the 21st Century Primary Curriculum raised the issues surrounding history's possible role in a revised national curriculum that the Labour government, 1997-2010, had proposed.
PH 53 Autumn 2009 Living History - A Primary History Curriculum for the 21st Century - History, Geography and Social Understanding considered history's role in a Labour government curriculum that would be organised along thematic, integrated lines. While the edition directly addressed the government's new national curriculum Jim Rose had framed, it gave equal prominence to the framework of the Cambridge Primary Review.
PH 57, Spring 2011 What History Should We Teach, 5-14? considered the factors that the planners of the English Liberal-Conservative government's 2014 new English national curriculum for history should consider. The 2014 curriculum intends to treat history as a discrete subject....
"