Continuing your professional development as an early career history teacher
Guidance for primary school teachers
Published: 29th July 2019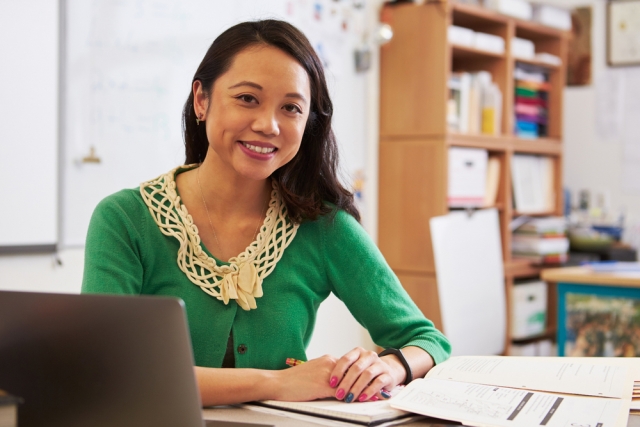 This document is designed for those in years 2-4 of their career who are teaching history. Its primary purpose is to nurture subject-specific career development immediately after the NQT year. Working with these ideas will help prepare an early career teacher for HA Chartered Teacher of History status in the 5th year of teaching and/or help prepare them for curriculum or other leadership roles.
This document will provide inspiration for mentors working with early career teachers, but can equally be used in a self-led way in order to help an early career teacher to build on their classroom practice with regard to the teaching of history.
There are five possible strands that can be addressed in any order, or with a mix and match approach. Please note that examples and tips are provided to be helpful and are certainly not exhaustive.