Write Your Own Historical Fiction Competition 2017 - Winners announced
By Paula Kitching, published 13th July 2017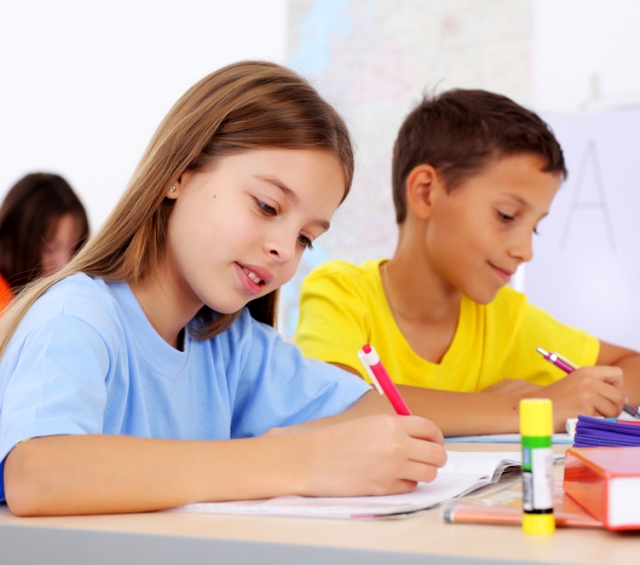 Winners announced
Each year we offer young people the chance to be rewarded for their own creativity. The Write Your Own Historical Fiction competition encourages young people to write their own fiction within a historical setting of their choice. The competition helps them to develop knowledge of a specific time period and to demonstrate understanding through their own interpretations. So we were once again delighted to receive over 120 wonderfully written stories written by and for young people across the age groups.
The prizes:
Years 5 and 6 – there are two prizes available for the best individual story.
Years 7, 8 and 9 – three prizes for the best individual story.
Three prizes for the best fictional historical character in a convincing historical setting across both age categories.
Shortlisting of the entries is done by pupils panels – this year the students and pupils of the Mount School in York and St. Joan of Arc Catholic Primary School in London. Our huge thanks go to our panels of pupil readers at both schools.
The shortlist was then judged by our expert panels and the winners are:
Years 5 and 6 – Best Story:
Freya Perry from Hoo St Werburgh Primary School for A Dog's Journey. Our judges said: "A nice approach to telling some of the stories of the First World War from the point of view of the animals." Read A Dog's Journey (PDF)
Alfie Faulkner from Hoo St Werburgh Primary School for Amon and the Amulet: "A really nice relevant history focus and an interesting story and approach." Read Amon and the Amulet (PDF)
Years 7, 8 and 9 – Best Story:
Aoife Godsave from Heathfield Community College for The Princes in the Tower. Our judges said: "I felt I was in the Tower with the brothers. A really well-written account of the boys' imprisonment from the perspective of a guard. Aoife really captured the fear in the princes' minds as well as the guard." Read The Princes in the Tower (PDF)
Emma Gladwin from Hinchingbrooke School for Jane Seymour 1533: "Hilary Mantel watch out! Emma recreates the Tudor court of King Henry VIII in great detail. The conflict of loyalties of Jane Seymour are poured out for all to read in this account of her rise to power." Read Jane Seymour 1533 (PDF)
Alice Jenkins from Highgate Wood School for Brocade and Blood: "Great choice of topic and Alice places you in Paris well. Isabelle is caught up in the French Revolution and is confused at whether this is a good thing or not. Alice manages to convey that confusion with good period detail." Read Brocade and Blood (PDF)
Best Character:
Huge congratulations to all our prize winners and well done to all those who entered; the judges and student panels very much enjoyed reading all of your stories. We look forward to reading lots more next year!
Prizes for each winner include: a certificate, £25 cheque, a glass paperweight and a years' HA membership for their school.
Find out more about the competition