Historical Story Competition 2013 Winning Stories
Competition
Published: 26th July 2013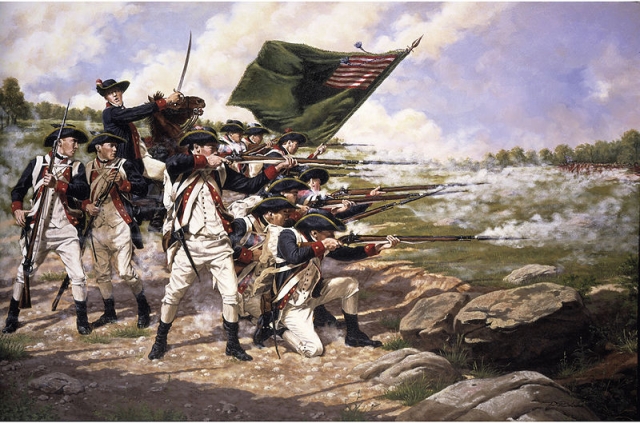 Write Your Own Historical Story Competition and the Joan Blyth Memorial Prize 2013 winning stories.
The competition this year has been very successful with more entries from more schools and a range of excellent stories by students across Year 5 to 9. We asked the winners if we might publish their stories here on the HA website and some of them have very kindly agreed. So here they are. The successful writers had interesting problems that drove their plot and used historical detail to establish their setting without it intruding on the narrative. Characters were well rounded, people brought to life not just by their physical description but also by what they did, said and felt.
As a teacher you may want to read the stories to see what your students are aiming for or as a reader you may want to simply read them for pleasure.