Winners of the 2015 Historical Fiction Competition
Competition
Published: 24th June 2015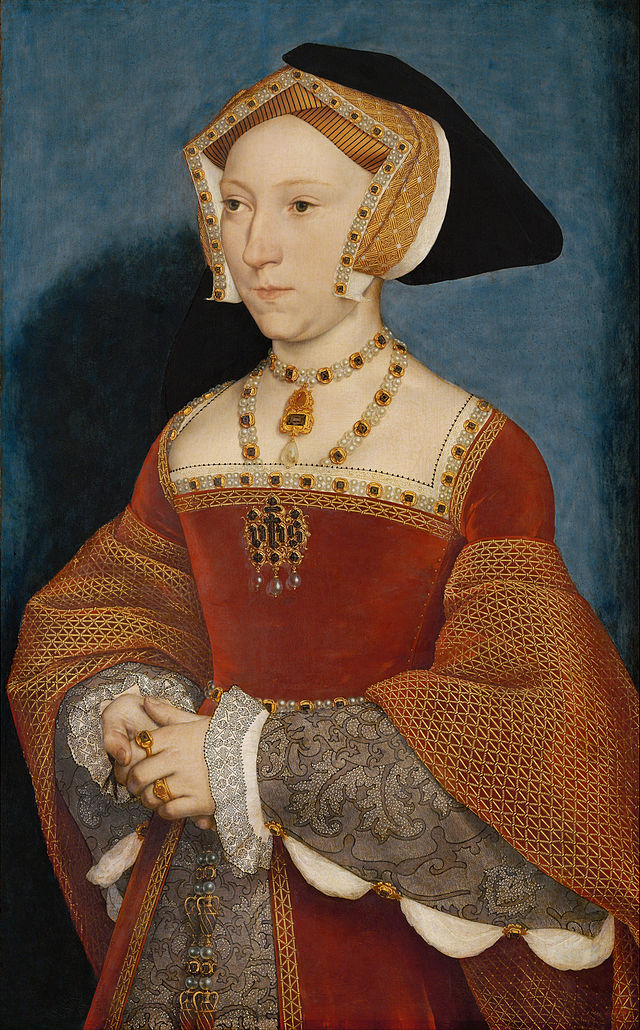 This year's Write Your Own Historical Fiction competition has been bigger and better than ever. We were not only astounded by the number of entries we received, but also be the very high standard, which makes the judging process very difficult.
This year, we were very ably helped by student reviewers from Sandgate Primary School in Folkestone and the Mount School in York.
Review groups supported by teachers and librarians whittled entries down to a shortlist for each category that was then judged by Historical Association primary and secondary committees in order to choose our winners. The students and committee judges very much enjoyed reading all of the entries and found choosing winners very difficult.
Here are just a few of the comments of student reviewers about different stories that they read:
"Well written...the writer hooks you in with a rhetorical question and flashback. Back stories make the characters seem plausible."
"It creates a picture in the reader's mind because of the power of the description. The writer describes the scene accurately."
"It needs more powerful phrases to hook the reader in, but they do have the dates right for World War II and the names of the characters fit well to the time of the story."
"The character of Marie Antoinette is in keeping with her reputation."
"I would like to have seen more references to Edwardian life outside of the Suffragettes."
Following the difficult judging process, we are pleased to announce the winners as follows:
Year 5/6: Two prizes on offer for best story:
Eleanor White - Year 6 - Inkpen Primary School, Berkshire.
Mia Lennard - Year 5 - Audley Primary School, Surrey.
Year 7/8/9 Three prizes on offer for best story:
Esther Watson - Year 9 - Sandbach High School and 6th Form College, Cheshire.
Isabel Pountney - Year 8 - Highgate Wood School, Crouch End,
Madeleine Hayes - Year 8 - Streatham and Clapham High School, London
There were also three prizes on offer across key stages 2 and 3 for the best characterisation in a historical context. Winners in this category are as follows:
Sam Troy - Year 7 - Haslemere Prep School, Surrey
Similce Jacobson - Year 8 - The Woodroffe School, Lyme Regis.
Imogen Hipkin Holland - Year 5 - St Mary's Junior School, Cambridge
The judges would also like to give Jessica MacFarlane of Downsend school an honourable mention for her story Anmer, for a lively, creative and engaging characterisation and was a favourite with pupil reviewers.
You can read all of the winning entries below.
Congratulations to all our winners who each receive an HA paperweight and £25 plus a years' membership of the HA for their school.