Ideas for Assemblies: Refugee stories
Article
By Ilona Aronovsky, published 22nd June 2017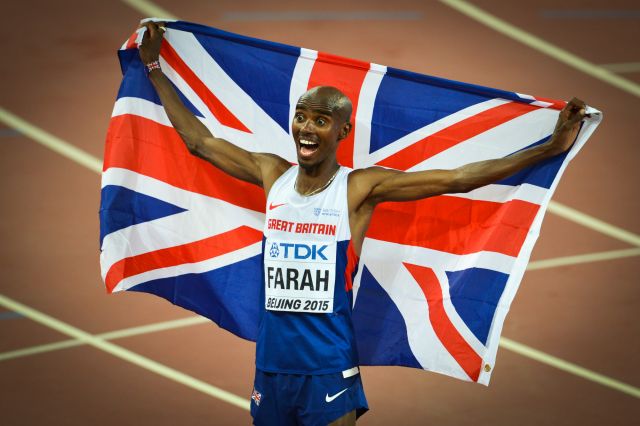 Using the life stories of refugees who have become much loved and well known to children
An assembly could focus on the achievements of their lives, experiences as child refugees and migrants, and how they overcame their difficulties. Their stories can be compared and contrasted with other refugees, such as children from the Kindertransport and child refugees in Europe today.
It is important that children understand the term 'refugee' so defining the word refuge as 'place of safety' is a good start. A refugee is someone who seeks that place of safety because of war or conflict, persecution of some kind or natural disaster.
Mo Farah came to Britain from Somalia at the age of eight, in 1991, to join his father, a UK citizen born in Britain. He was born in Somalia, but lived in neighbouring Djibouti. Though he didn't need to claim asylum, he came to escape war and conflict in the region...
Article taken from Primary History 76