By Author Jon Nichol, Web Editor Simon Brown, published 7th January 2010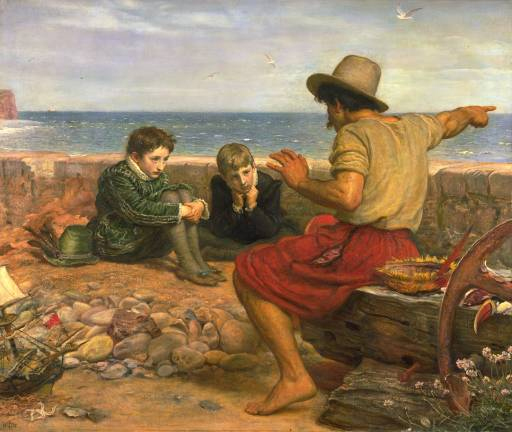 N.B. This unit was produced before the new curriculum and therefore while much of the advice is still useful, there may be some out of date references or links.
Why story telling is important in primary history
Story is the most wonderful way of engaging children with history. At the heart of every story is the tension of wonder, suspense and drama: a sense of the unknown and unexpected.
Through story the past comes to life.
Story Telling is a teaching technique that all can master. It can be justified in primary history on the grounds that:
stories intrigue and fascinate children
stories often form a central feature of history teaching in different contexts - read, heard, seen and/or told
it is important that teachers are story tellers as well as readers of stories
oral story telling is a powerful alternative teaching technique to pupils reading, seeing or hearing recorded stories.
2. Telling Stories: What Are Stories For? Summary and Synopsis
2. Telling stories: What are stories for?
2.1 Why stories should be at the heart of the history curriculum.
2.2 Discussion and Resolution
3. How Are Stories Made?
3. How are stories made?
3.1 Creating a story
3.2 Choosing a story topic
3.3 Turning the topic into a story
4. How Are Stories Told? Summary and Synopsis
4. How are stories told?
4.1 Telling the story (1)
4.2 Telling the story (2)
5. Teaching & Learning Styles: Summary and Synopsis
5. Story telling, teaching and learning style
5.1 The history teacher's craft
5.2 Narrative and storytelling
5.3 Activities and conclusion