History in the Foundation Stage and Key Stage 1
E-CPD
By Author: Christine Screech & Penelope Harnett. Web Editor: Simon Brown, published 2nd January 2010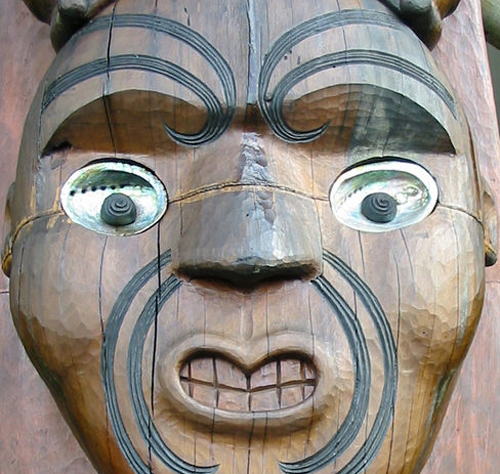 Much has been written about the benefits of teaching history in the primary school. A sense of history provides identity.
Understanding history improves our decision-making and judgment. History shows us models of good and responsible citizenship and ways in which to recognize change and societal development.
However, for the youngest children in the foundation stage and Key Stage 1, how these messages are delivered and received, how they learn about who they are and how they come to understand their world and what has gone before them in a meaningful context arguably requires an even more thoughtful approach to teaching and learning that skilfully weaves ideas of the past through narrative, character and event and carefully chosen and relevant themes.
N.B. This unit was produced before the new curriculum and therefore while much of the advice is still useful, there may be some out of date references or links.
1. Play
1. Play
1.1 Why is play fundamental?
1.2 Historical understanding and play
1.3 Case Study: History in a Year 1 Classroom
1.4 The impact of pedagogy
1.5 Video Activity
2. Family and Community
2. Family and Community
2.1 Why focus on family and community?
2.2 How to implement the theme?
2.3 Case Study: Reception/Year 1 Classroom
2.4 Using picture books
2.5 Sustained shared thinking
3. Stories
3. Stories
3.1 How do stories develop historical understanding?
3.2 Philosophy for children
3.3 Stories supporting learning
3.4 Case Study: Using Jim and the Beanstalk
3.5 Using additional stimulus
4. Journeys
4. Journeys
4.1 Creating powerful meaningful journeys
4.2 Activity
4.3 Implementing the theme of journey
4.4 Journey as a process
4.5 Real journeys - some examples