Progression in historical learning
E-CPD
By Authors: Hilary Cooper, John Nichol. Web Editor: Simon Brown, published 5th January 2010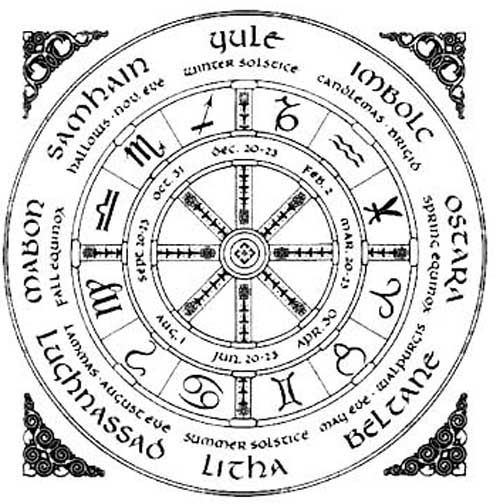 This unit is concerned with the way that children's learning takes place in history. Without understanding the progression, it becomes impossible to plan effective teaching and learning and to assess progression in a pupil's historical competence.
N.B. This unit was produced before the new curriculum and therefore while much of the advice is still useful, there may be some out of date references or links.
This unit is divided into the following enquiries:
What kind of thinking is involved in historical enquiry and its resolution?
What patterns is it possible to identify in historical thinking?
What kinds of misconceptions do children have in historical thinking and how can they be addressed?
What issues do teachers need to address in planning a progressive history education programme for 3-11 year olds?
How can a progressive programme ensure the inclusion of diverse abilities and ethnicity, race, gender, beliefs and values as well as address the citizenship agenda?
1. Introduction
1. Progression in history: what kind of thinking is involved in historical enquiry and its resolution?
1.1 Creating historical understanding: "Doing History"
1.2 Thinking through history: progression
1.3 Historical thinking and creating a lesson for pupils
1.4 A classroom activity - teaching protocol plan
2. Identifying patterns in historical thinking
2. What patterns is it possible to identify in historical thinking?
2.1 Progression in reasoning about sources and interpretations
2.2 Exploring patterns of progression in historical thinking
2.3 Using Sources - developing historical enquiry
2.4 Creating and Comparing Interpretations
3. Addressing misconceptions
3. What kind of misconceptions do children have in historical thinking and how can they be addressed?
3.1 Introduction
3.2 Fact and fiction
3.3 The nature of pupils' misconceptions in history
3.4 King Arthur - Myth and Reality
4. Planning a progressive history education programme
4. What issues do teachers need to address in planning a progressive history education programme for 3-11 year olds?
4.1 Introduction
4.2 Reviewing issues around planning for progression
5. Inclusion and citizenship
5. How can a progressive programme ensure inclusion as well as address citizenship?
5.1 Introduction
5.2 Exploring inclusion of different abilities and ethnic heritages