EYFS: What does good curriculum provision look like?
HA Primary Subject Leader Area
By Helen Crawford, FHA and Rob Nixon, published 19th December 2019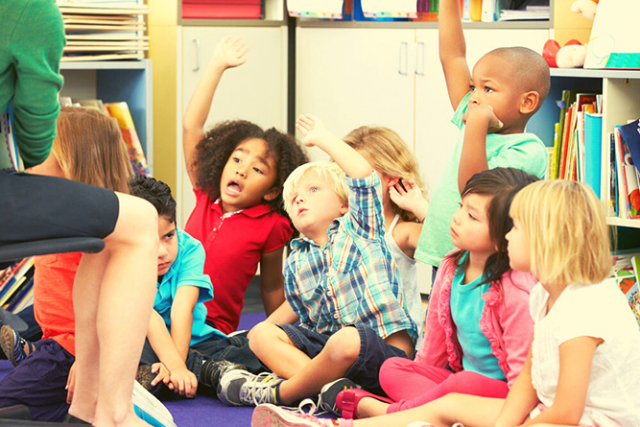 In this joint piece, Helen and Rob explore the EYFS Development Matters framework and its relevance to developing children's understanding of the past. Helen suggests some key resources and approaches which work well in EYFS as well as some key questions to frame discussions with early years staff. Rob shares his personal experiences of and top tips for approaching history at EYFS, and suggests some techniques that have worked well in his school.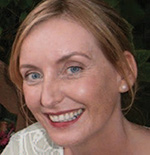 Helen is a member of the Historical Association Primary Committee. She has worked in primary schools for twenty years as a class teacher, history coordinator, phase leader, inclusion manager and deputy head. Most of her teaching career has been in inner-London, but she has also taught in schools in Japan and The Gambia. She currently works as a Senior Lecturer in primary education at the University of Northampton and as an independent consultant and author.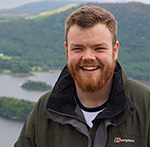 Rob has worked as a history subject leader at the Berkeley Academy in Crewe since 2014, and is a member of the Historical Association Primary Committee. His school has achieved the HA's Gold Quality Mark, and they have had two Ofsted inspections in which their curriculum, and history in particular, was noted as a strength of the school.