By Jacqui Dean, published 24th January 2011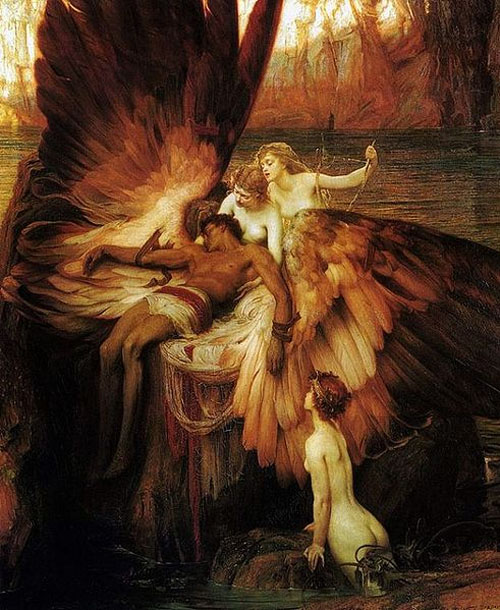 Please note: this resource pre-dates the 2014 National Curriculum and some content may be outdated.
Download the attached lessons below.
Cross-curricular lessons in History, Science, and Design & Technology:
the story of Icarus and his flight to the Sun (is this possible?),
the story of the Montgolfier brothers and their hot air balloon (how does this work?),
and the story of early aeroplanes (modelled by paper aeroplanes).
Children gain an overview of the development of flight, while also going into depth via the storytelling about a few special flying events.
The teaching took place in an Exeter First School with a split Year 2/3 class. Andrea, the class teacher, had chosen the Cross-curricular learning topic of 'Flight'. The teaching included science, history and technology, as well as literacy, particularly Speaking and listening.
The history element of the teaching was done mainly through Story-telling. The stories ranged from myth (the story of Icarus) to Amy Johnson's solo flight from England to Australia.