Young Quills Awards 2010 Reviews
Reviews
By HA, published 5th June 2011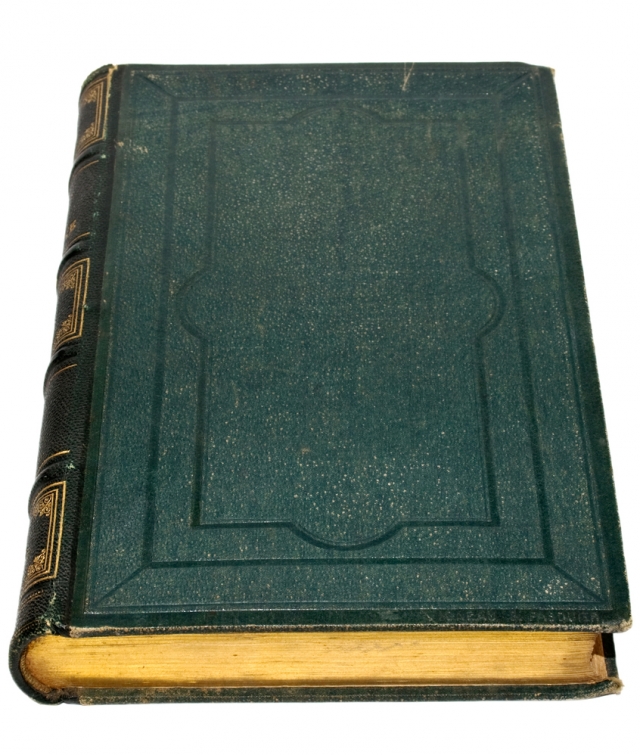 Historical Fiction reviewed and nominated by young readers
Reviews attached below
The Historical Association announces the shortlist for the 2010 Young Quills Award. This prize has two separate categories; Primary and Secondary, although some books obviously fit into both categories. Books are selected for the shortlist by children reviewers in each category.
In order to qualify for the shortlist the submitted works had to conform to two criteria:
That the children reviewers enjoyed the book and would recommend it.
That the review contained evidence that 'the history was good' and that the reviewer had both learnt something and was keen to find out more.
The short listed works selected by our reviewers are:
Primary:
The Blue-Eyed Aborigine, by Rosemary Hayes [Frances Lincoln]
A Boy Called Mouse, by Penny Dolan [Bloomsbury]
The Secret Scarab, by Gill Harvey [Bloomsbury]
The Dumpy Princess, by Karin Fernald [Frances Lincoln]
Secondary:
The Cabinet of Curiosities, by Paul Dowswell [Bloomsbury]
Fallen Grace, by Mary Hooper [Bloomsbury]
The Fool's Girl, by Celia Rees [Bloomsbury]
Johnny Swanson, by Eleanor Updale [David Fickling Books]
Montacute House, by Lucy Jago [Bloomsbury]
Prisoner of the Inquisition, by Theresa Breslin [Doubleday]
The reviewers for this year's prize were drawn from children at the following schools:
Deansfield Primary in South London
St Gregory's Catholic Primary School in Staffordshire
Helpringham Primary School in Lincolnshire
Ilfracombe Art College in Devon
Kesteven and Sleaford High School in Lincolnshire
Swanmore College of Technology in Hampshire