'If you had told me before that these students were Russians, I would not have believed it'
Teaching History article
By Bjorn Wansink, published 8th June 2017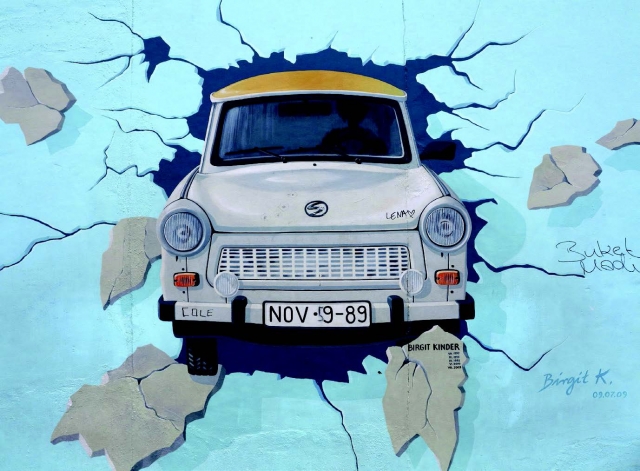 An international project about the (New) 'Cold War'
Bjorn Wansink and his co-authors have aligned their teaching of a recent and controversial historical issue – the Cold War – in the light of a contemporary incident.
This article demonstrates a means of ensuring that students understand that different cultures' views of their shared past are nuanced, rather than monolithic – a different concept in philosophy as well as in political culture. It highlights ways of ensuring that different schools' enquiries coalesce, and of using oral, family-borne histories to support what goes on in the classroom. It touches on the technological means of such co-operation.
Ultimately, though, Wansink and his colleagues have used their history lessons to investigate and confront their students' stereotypes about other people of their own age...
Article taken from Teaching History 166: The Moral Maze