Great Debate FAQs
The Great Debate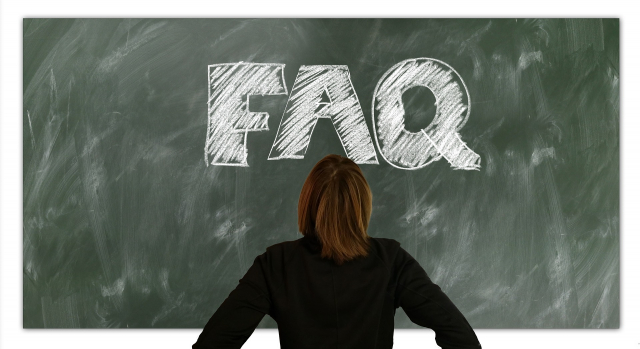 Below are some frequently asked questions about the Great Debate and the logistics of the heats.
If you need more information, you can get in touch with us directly at greatdebate@history.org.uk.
How does the debate work?
Each student will have five minutes to deliver their argument in response to the year's question. The judges may then ask a question or two for further information or clarity on certain points.
The students will not be debating with each other or asking each other questions.
How do I register onto a heat?
We will be updating the main page very soon with details of all the local heats for this year. Once you have chosen a local heat, email greatdebate@history.org.uk and complete our entry form to register.
How many students can I bring?
Each school usually puts forward one student for a local heat. If you have a number of interested candidates, we recommend holding an internal school heat of your own.
It is ultimately the decision of the local hosts as to final numbers, so if you are interested in sending more than one student, we recommend you discuss it directly with the host once you have registered onto their heat. Sixth form colleges in particular can usually send more than one student on request.
There is no local heat in my area, what do I do?
Please contact us at greatdebate@history.org.uk to discuss your options.