Advice on Public Speaking
Podcast
By Marcus Paul , published 8th June 2010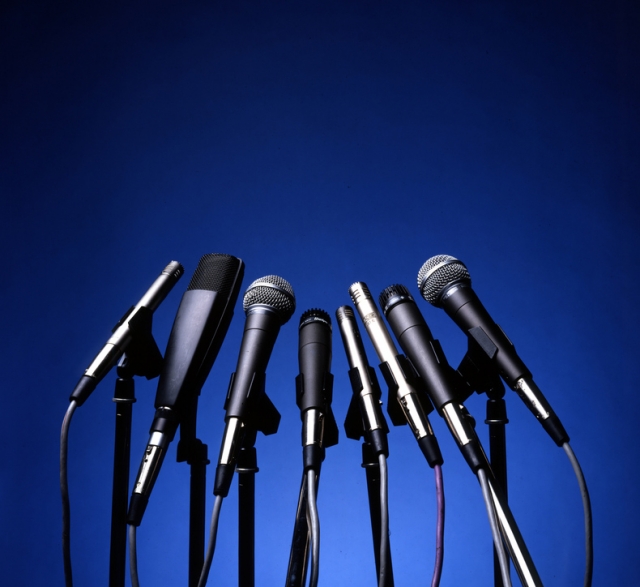 At the Taunton/South West England heat of the Great Debate the head judge, Marcus Paul (Deputy Head of Queens College, Taunton), gave some valuable tips on public speaking.
If you are interested in public speaking or want to take part in our next Great Debate competition this podcast will prove useful guide suggesting some key ideas to help you both prepare and how to present on the day.
Marcus Paul also gave a clear critique of all the students who took part in the Taunton heat - once you have listened to all the student's presentations you might find some clues as to the 'do's and dont's' of public speaking by listening to the critique.