Should empathy come out of the closet?
Teaching History article
By Peter Lee and Denis Shemilt, published 21st June 2011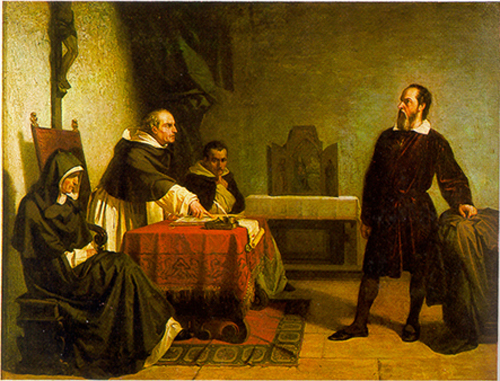 The concept that dares not speak its name: Should empathy come out of the closet?
What is historical empathy and why is it important? What has gone wrong and what had gone right in past attempts to develop students' empathetic understanding? What does progression look like in this area of historical thinking and what are the preconceptions that can act as barriers to progression? Lee and Shemilt address these issues, drawing on research and assessment data, in an article that continues their series of articles on progression in historical thinking (see Teaching History 113, 114 and 137)...