Heritage Management & Education
Continuing Professional Development
Last updated: 4th May 2016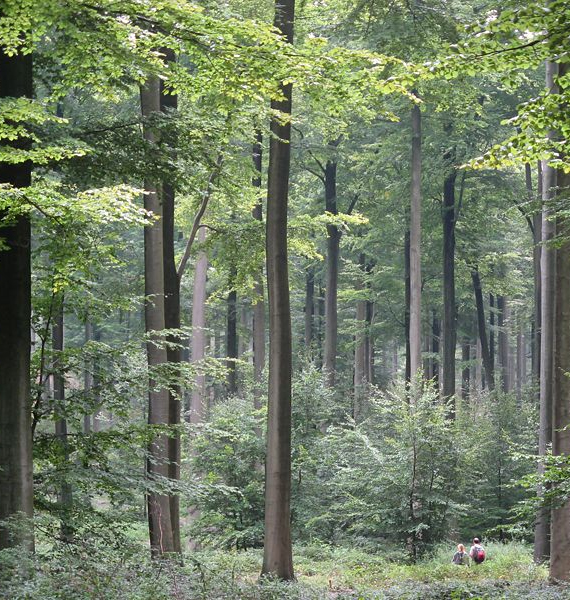 1. Liverpool Hope University
Museum and Heritage Studies (MA, PG Cert, PG Dip)
This newly-developed programme has been designed in close partnership with one of the world's great museum organisations. National Museums Liverpool (NML) attracts 3.3 million visitors a year. Its collections are among the most varied in Europe and contain everything from Impressionist paintings and rare beetles to a lifejacket from Titanic.
Through a series of guest seminars, practical training workshops and study visits embedded throughout the programme, the MA Museum and Heritage Studies offers students unparalleled access to NML's professional expertise, world-class collections and outstanding venues. No other museum studies programme currently offers such close collaboration with a national museum service.
2. Nottingham Trent University
MA/PGCert/PGDip Museum and Heritage Management
There is a need for multi-skilled, quality staff who combine a broad vision of the field in which they are working with practical expertise in the care and presentation of heritage. Our postgraduate, heritage management courses combine the conceptual framework necessary to develop this vision with the knowledge and practical understanding required from professionals in this field. Visit the Centre for Museum and Heritage Management to find out more about the course.
Check out the course content...
3. University of Newcastle Upon Tyne, International Centre for Cultural and Heritage Studies
Heritage Education and Interpretation MA and PGDip
This programme aims to provide an understanding of the theoretical and practical basis of heritage education and interpretation at a local, national and international level. It offers a fast-track route to a professional qualification and is one of the most successful heritage education and interpretation programmes internationally. The programme focuses on the relationship between heritage education and interpretation on the one hand, and tourism, the media and general heritage management on the other.
You take three compulsory modules (60 credits) which cover: issues and ideas; management; communication and interpretation. This is followed by more specialised modules (40 credits) in: heritage, museum and gallery education; heritage and the media; heritage and tourism. A tailored eight-week work placement (20 credits) at a heritage site or in a heritage organisation completes the taught part of the programme. You also undertake a piece of individual research as a 15-18,000-word dissertation (60 credits). If you do not complete a dissertation you may be awarded a Postgraduate Diploma.
4. Liverpool Hope University
Art History and Curating (MA, PG Cert, PG Dip)
The MA in Art History and Curating offers a theoretical and critical approach to the study of art history and curatorial practice. Focusing mainly, but not exclusively, on the modern period (19th and 20th centuries), the programme addresses key developments in art and art history up to the present day, as well as offering theoretical and practical training in the field of museum studies and curating.
The programme is intended for graduates who have studied Fine Art, Art History or any other Arts and Humanities discipline, or those from non-arts backgrounds wishing to pursue a new subject. It will also appeal to those already working in the museums or galleries sector wishing to undertake Continuing Professional Development (CPD). There are opportunities to participate in overseas study tours and in recent years the department has visited Amsterdam, Barcelona, Bilbao, Milan, Paris, Florence, Venice and New York. Regional exhibition and site visits will also take place.