Podcast Series: The Hundred Years War
The Hundred Years War
By Author: Professor Anne Curry. Produced by Simon Brown., published 23rd October 2015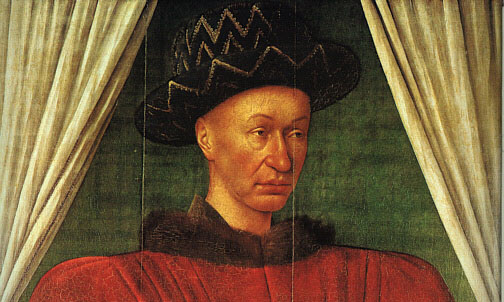 How can a war last 100 years? What did this mean for the peoples of England and France during the medieval period? How significant were the battles of Poitiers, Crecy and Agincourt?
In this podcast series the 100 Years War is explained, explored and brought to life. The lists of Kings and players are introduced in a manner that makes sense of a period that can seem distant, despite having left its markers on British concepts of national pride. Listen to these podcasts to learn the truth about this period and to become hooked on the history of knights and archers.
This set of podcasts features Professor Anne Curry of the University of Southampton and former President of the Historical Association.
The Hundred Years War
Origins
Henry V
Henry VI
Legacy
About our Author