Film: An Interview with Margaret MacMillan
An Interview with Margaret MacMillan
By Professor Margaret MacMillan. Produced by Simon Brown and Interviewed by Paula Kitching., published 7th July 2015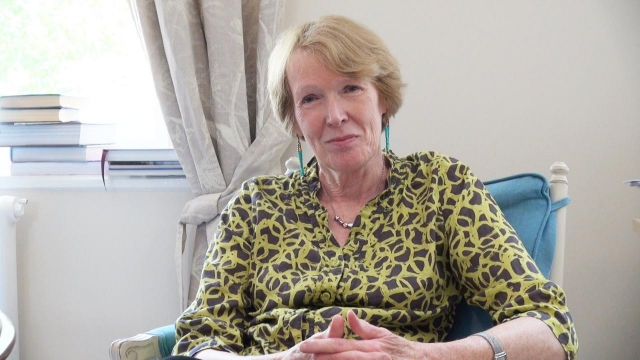 The HA are delighted to announce that the Medlicott Medal for 2015 has been awarded to Professor Margaret MacMillan. The Medlicott Medal is for outstanding contributions to the study and enjoyment of history. The award will be presented on Wednesday 8 July 2015 in central London, where she will also be the guest speaker.
Margaret MacMillan is currently Warden of St Antony's College Oxford. Her work on twentieth-century history, particularly the history of the First World War, has received international recognition. Her recent book, The War that Ended Peace: How Europe abandoned peace for the First World War was a major critical and public success. In the run up to the anniversary of the outbreak of war in 2014, Margaret MacMillan chronicled the world in 1914 in the gripping BBC series, 1914 Day by Day.
In this interview she tells us about how she feels to have received the award who her history heroes are, the role of the historian and what she is working on next. We hope you enjoy our interview with Margaret MacMillan our 2015 Medlicott Medal winner, and that it will whet your appetite for a podcast of her lecture on receipt of the award to be released later in the summer.
Introducing Margaret MacMillan
An Introduction to Margaret MacMillan