Podcast: Re-imagining Democracy
Podcast
Author: Professor Mark Philp. Produced by Simon Brown., last updated: 15th July 2015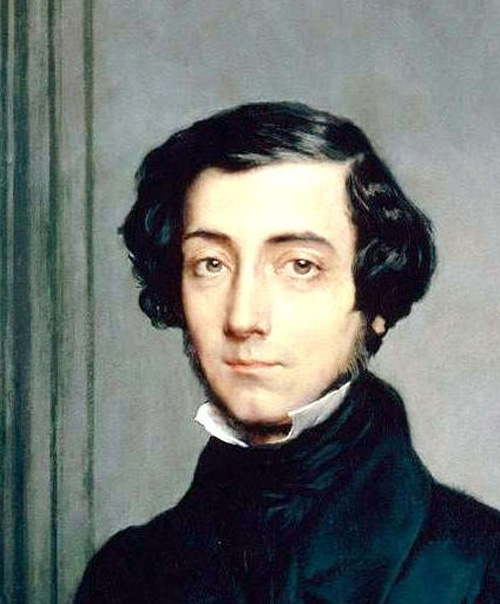 How perspectives on democracy transformed in the 1
The following set of podcasts feature Professor Mark Philp of the University of Warwick discussing how people's perceptions of democracy changed between 1750 and 1850 and is based on the findings of the Re-imagining democracy project, begun in 2005 by Joanna Innes and Mark Philp.
The Re-imagining democracy project charts the transformations in the ways in which people thought about democracy in the years between the American Revolution and 1848. In the mid-eighteenth century, 'democracy' was a word known only to the literate. It was associated primarily with the ancient world and had negative connotations: democracies were conceived to be unstable, warlike, and prone to mutate into despotisms. By the mid-nineteenth century, the word had passed into general use, although it was still not necessarily an approving term. In fact, there was much debate about whether democracy could achieve robust institutional form in advanced societies. The project began looking at the very different trajectories followed by America, France, Britain and Ireland in the interpretation and uptake of democracy in the period, and has broadened to encompass the Mediterranean under a Leverhulme Network Grant.
Re-imagining Democracy: 1750-1850
1. Introduction. Democracy from negative to positive.
2. Institutional change.
3. Modern vs. Ancient concepts of democracy.
4. Democracy vs. Aristocracy.
5. Democracy and the American Revolution.
6. Democracy and the French Revolution.
7. Alexis De Tocqueville.
8. Different visions of what democracy meant.
9. Different democratic practices.
10. Government responsibility and democracy.
11. Conclusion.
12. Questioning our assumptions.
Click here for more details of the project...
About our Author:
Mark Philp's research includes work in political theory and political sociology, most recently on political corruption and issues relating to standards in public life, as well as in the history of political thought and British history at the time of the French Revolution. He is currently working on issues relating to political conduct and corruption, the re-imagining of democracy at the end of the eighteenth and the beginning of the nineteenth centuries, the Godwin Diaries, political realism and political ethics, and the history of political thought.
Recent books include: (edited with Joanna Innes) Re-imagining Democracy in the Age of Revolutions (Oxford University Press, 2013); Political Conduct (Harvard 2007); and Reforming Ideas in Britain (Cambridge University Press, 2014). See also http://re-imaginingdemocracy.com/ and http://www.100days.eu​.