Joseph Banks and his travelling plants, 1787-1810
Article
Jordan Goodman, last updated: 9th February 2017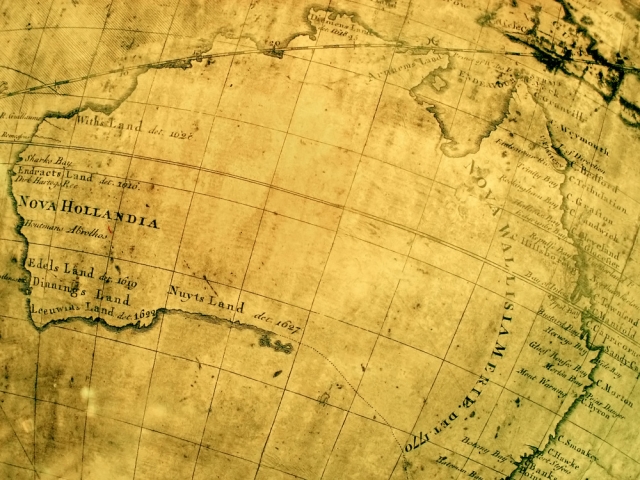 After Cook
Jordan Goodman takes us on a botanical journey to the ends of the earth.
Joseph Banks never commanded a ship. In 1773, aged 30, he went on his last voyage, a short crossing from Hellevoetsluis, south Holland, to Harwich. Yet not only was the
sea always at the centre of his life – he lived until the age of 77 – but his interventions radically changed what ships did, particularly in furthering the science of natural history and redistributing the world's flora.
Banks had stepped on to the world's scientific stage when he returned to London in 1771 on HMS Endeavour, bearing a vast natural history collection from parts of the world never visited before by Europeans. James Cook, the ship's commander, was eclipsed by the attention showered on Banks. As far as most people were concerned it was Banks's not Cook's voyage. So, when a second voyage to the Pacific was first contemplated, Banks took the chattering to heart and began planning it as if it were his own. He convinced the First Lord of the Admiralty to let him alter the ship's architecture in order to house his entourage of nearly 20 people. But when the master of the ship put the HMS Resolution through its first sea trial and exclaimed that it was impossible and dangerous to sail as presently built, the whole plan started to unravel. The ship's new superstructure was removed and with it Banks and his entourage. Smarting at his treatment, Banks quickly organised his own voyage to Iceland, which left England in July 1772, one month after Cook did.