North London Branch Programme
Branch Programme
By Robin Blades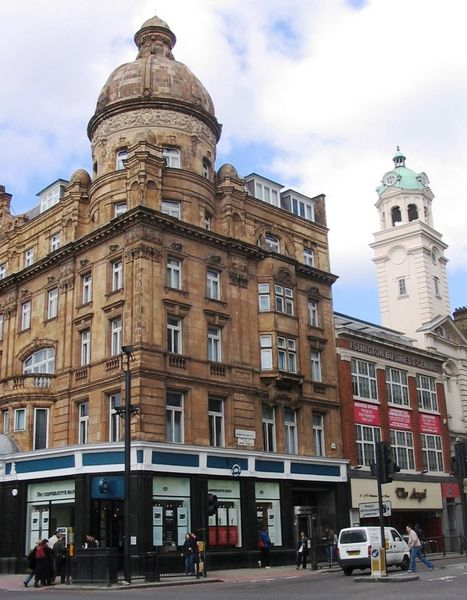 North London Branch Programme 2018-19
Chairman: Councillor Michael Rye OBE, BA(Hons), PGCE, F.Coll.P., NPQH, FHA.
For further information please contact Robin Blades, Branch Secretary 020 8368 5328 robin.blades@outlook.com
All meetings on Tuesdays at 8pm at Jubilee Hall, Parsonage Lane, Enfield, EN2 0AJ
Non-members welcome (£1 per meeting). Associate Membership available for £5 a year for an individual or £8 a year for a couple
11 September 2018

Charles II – Rather a Good King
Michael Rye
This meeting will be followed by light refreshments and the Branch AGM
9 October 2018

George III as Revealed by the Georgian Papers Programme
Professor Arthur Burns (King's College, London)
13 November 2018

Has there ever been a British Nation?
Professor David Edgerton (King's College, London)
8 January 2019
The Goths and the Roman Empire
Dr David Gwynn (Royal Holloway, University of London)
12 February 2019
The Transformation of America 1870-1920
Professor Lawrence Goldman (St Peter's College, Oxford)
12 March 2019

Medieval Women
Professor Virginia Davis (Queen Mary, University of London)
9 April 2019

'This Disgusting Filth': Censorship in Eighteenth Century France
Dr Louise Seaward (University College, London)
June 2019

Evening Visit to All Hallows, Tottenham (provisionally 11 June but date and details to be confirmed)