The Reformed Electoral System in Great Britain, 1832-1914
Classic Pamphlet
By H. J. Hanham, published 13th January 2010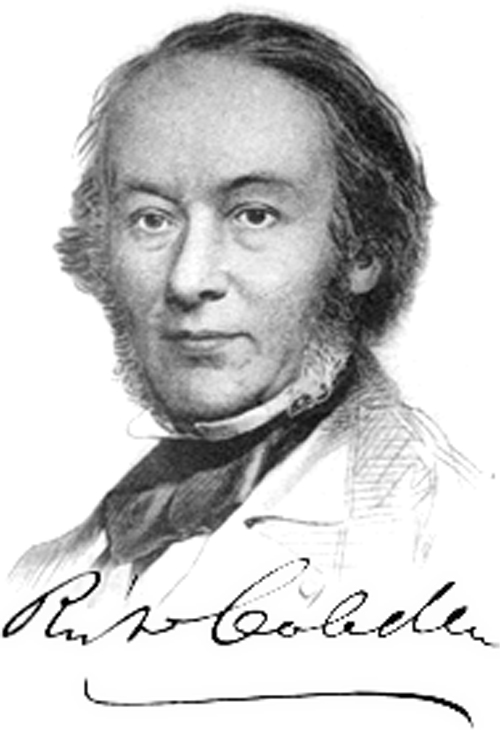 The Battle of the Century
The struggle for parliamentary reform between 1830 and 1832 has long been regarded as one of the decisive battles of British political history. The Tories lamented that the passage of the Reform Bill meant the destruction of the constitution.
Middle class Radicals welcomed the Reform Bill as the instrument that would end aristocratic government for ever and open the way for a new political system devoted to the career open middle-class talents.
The Whigs saw in the Reform Bill the means of securing their own popularity and of reviving the old Whig idea of a 'mixed' system of government in which birth, wealth and numbers would all count for something, and the the Whigs would be the indispensible managers of public affairs...