---
Support the HA
Make a donation
---
2015 is a year of anniversaries – Magna Carta, Agincourt, Waterloo, Gallipoli and the first Zeppelin raids on Britain, for example. We would like... full article...
Would your School like to take part in the Great Debate? The theme this year is: Civil Liberty The...
full article...
Yes, No, - what's the history? Check out our new podcasts! On the 18th September the people of...
full article...
---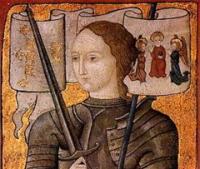 We have over 50 branches nationwide who run over 300 walks, lectures and visits annually. Check out branch events in your area!
---