---
Support the HA
Make a donation
---
This is the season to reflect and review. We've had a pretty good year: a great annual conference; regional education forums; fabulous publications;... full article...
It's the Christmas season, or Hanukkah, or Yule, or Winter Festival, or, or,..... Whatever the...
full article...
The HA has just begun registration for our new Quality Mark programme. The Quality Mark is an award...
full article...
---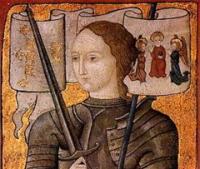 We have over 50 branches nationwide who run over 300 walks, lectures and visits annually. Check out branch events in your area!
---