---
Support the HA
Make a donation
---
Whether you are a Plantagenet or Lancastrian or just a little bit confused there is no harm in listening to a bit of history. Therefore, in honour of... full article...
Magna Carta: Law, Liberty, Legacy.  The Historical Association in Partnership with the British...
full article...
After five months of regional heat up and down the UK, including Ireland and Wales the final for...
full article...
---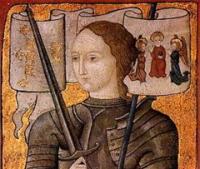 We have over 50 branches nationwide who run over 300 walks, lectures and visits annually. Check out branch events in your area!
---