---
Support the HA
Make a donation
---
If you look at the news at the moment it might look like it has all turned a bit medieval. While what's happening on the ground is all very real and... full article...
Dear students - to everyone getting their 'A' level results - well done. Whatever your grade we...
full article...
History is considered a difficult subject by many, it requires knowledge, analysis, concentration...
full article...
---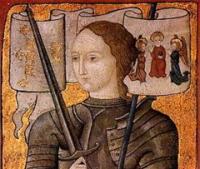 We have over 50 branches nationwide who run over 300 walks, lectures and visits annually. Check out branch events in your area!
---