---
Support the HA
Make a donation
---
"A fantastic final with outstanding contributions from all the finalists" Professor Justin Champion, judge of the Historical Association Great Debate... full article...
What does it mean to have a 'grounding in history'? Just what, exactly, are pupils being grounded...
full article...
Whether you are a Plantagenet or Lancastrian or just a little bit confused there is no harm in...
full article...
---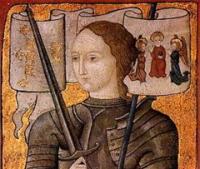 We have over 50 branches nationwide who run over 300 walks, lectures and visits annually. Check out branch events in your area!
---