History of the Cumbria Branch
Branch History
By Ken Mount, published 11th May 2009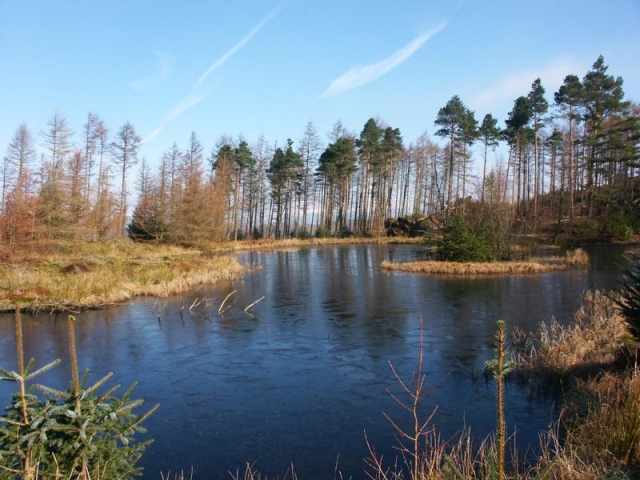 Cumbria Branch was founded in November 1971 as a result of a very successful tour of Hadrian's Wall, led by Peter Southern. We decided we needed a more permanent influence of the H.A. in Carlisle and Cumbria. There had been a Carlisle Branch earlier in the C20th but it folded in the 1950s because of lack of support.
There was considerable enthusiasm from the beginning and more than 40 people attended the inaugural meeting. We decided that our aim should be to maintain as wide a variety of lectures as possible to reach out to the groups of people who attended local history lectures but who would value a national and an international perspective. We also wanted to help schools with lectures suitable to their exam courses. We have always had great support from associate members and without them we would not be able to exist.
We have had much help from many lecturers, some of whom have been to us a number of times. In particular the universities at Lancaster, Newcastle, Glasgow, Edinburgh, Durham and York have been of much assistance. Yet our local speakers have been invaluable too.
Over the years we have had our ups and downs, but the good interest has always been maintained. Special lectures for schools and local groups have been very successful.
We have been fortunate in having good meeting places, but though we are called Cumbria Branch, it is such a vast area that we have had to settle on Carlisle as our permanent base. Occasionally we try to reach other parts of the county and this year we are to meet in Kendal on Saturday 18 April at 2:30 p.m.
Our current home is in the historic Assembly Room of the Old Town Hall in the centre of Carlisle. We normally meet at 7p.m. on the last Monday of the month from September until March. We welcome everyone interested in history to come and sample our talks.