Bournemouth, Christchurch, & Poole Branch Programme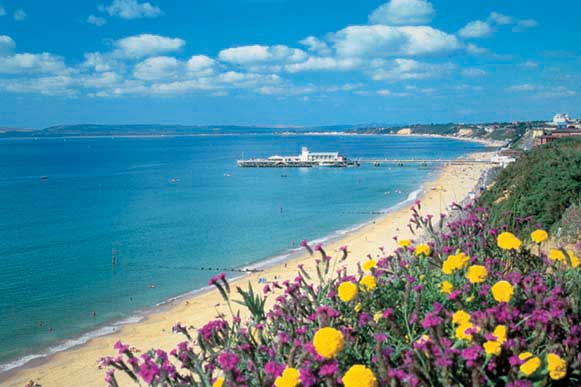 Bournemouth, Christchurch, & Poole
Branch Programme 2020-21
There is an admission charge of £4.00p for non-HA members and £2.50p for students at Monday lectures.
Associate membership of the branch is £15 per year.
Monday evening lectures take place at 7.25 pm at the West Cliff Hotel, Durley Chine Rd BH2 5JS. Free parking is available in the two car parks at the hotel BUT visitors must tap in their car registration details on the touch screen in reception or receive a fine. (Use m1, m 2, 1, 3,16, 18,19, 20 and 36 buses getting off at St Michael's Roundabout).
Monday 12th October 7.25 pm start
Dr Joan Tumbelty Southampton University
'France under the Nazis'
Monday 2nd November, 7.25 pm start
Hattie Miles, Bournemouth Local Historian
'A View from the Tregonwell Statue; The people and places linked to it to Bournemouth's rich history'
Monday 8th February 2021, 7.25 pm start
Dr John Hare,
'Housing the medieval bishops: the many residences of the bishops of Winchester'
Monday 22nd March, 7.25 pm start
Dr Eleanor Quince, Southampton University
'The Great Exhibition of 1851'


Monday 26th April, 7.25 pm start
Dr Nicholas Karn, Southampton University
'Henry II and the problem of change in later twelfth-century England'
Monday 17th May, 7.25 pm start
Dr Xavier Geugen, University of Winchester
'Photography and Public Opinion's Reaction to the 1860s -1890s Famines in French Algeria and British India'
Monday 7th June, 7.25 pm start
Prof. Simon Dixon, University College, London
'Britain, Russia and the Holy Land in the 19th Century'