Richmond & Twickenham Branch Programme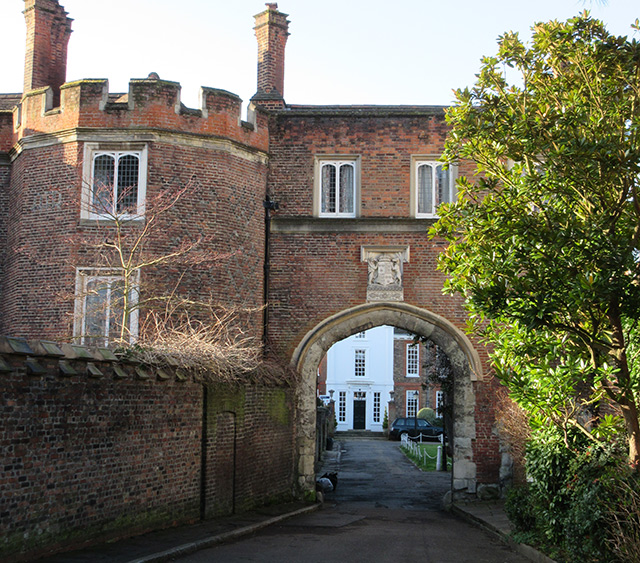 Richmond & Twickenham Branch Programme 2021-22
Entry to meetings is free for HA members, non-members £2.00 per meeting. Local membership of the Branch is £14.00 per year.

All lectures at 8pm on Zoom. Booking unnecessary for branch members, for other HA members and visitors, please contact Richard Turk, Chair on 07958 729526 or richardgturk@yahoo.com to register.
23 September 2021, 8pm
Germany: Human Rights, Citizenship & the Cold War
An analysis of these themes in the two Germanies 1945-1989
Dr Sebastian Gehrig, Roehampton University
28 October 2021, 8pm
The Anglo-Saxons: A History of the Beginning of England
Dr Marc Morris, Historian and Author of a number of books on Medieval England
25 November 2021, 8pm
Barren Rock to World City: A History of Modern Hong Kong
Clinton Leeks, Historian & Diplomat
27 January 2022, 8pm
Political Assassinations from Caesar to Khassogi
Professor Michael Burleigh, Historian & Author, University of Buckingham
24 February 2022, 8pm
What's missing from the Bayeux Tapestry?
A new analysis of the world famous embroidery by Dr Michael Lewis
Dr Michael Lewis, British Museum Portable Antiquities Scheme
24 March 2022, 8pm
Unearthing the Medieval Walled Garden: Greening & Healing, Body & Soul
Professor Emeritus Liz Herbert McAvoy, Swansea University & Research Fellow, Bristol University
28 April 2022, 8pm
The Fortress: The Great Siege of Przemysl 1914 - 1915
The siege was a a major struggle on the Eastern Front in the early years of World War One
Professor Alexander Watson, Goldsmiths, University of London
26 May 2022, 8pm
The Armies and Soldiers of the Wars of the Roses
Professor Emeritus Anne Curry, Southampton University.