North London Branch Programme
Branch Programme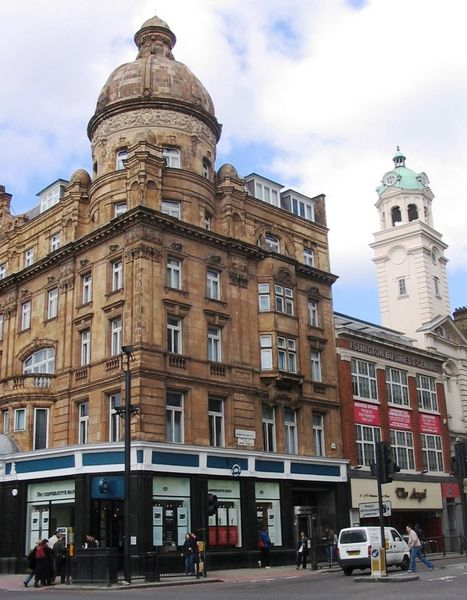 North London Branch Programme 2021-22
Chairman: Councillor Michael Rye OBE, BA(Hons), PGCE, F.Coll.P., NPQH, FHA.
All meetings will be held at 8pm. Except in January and February we plan to meet at the Jubilee Hall, Parsonage Lane, Enfield, EN2 0AJ. If circumstances change, meetings may have to be held using Zoom.
Please contact Robin Blades, Branch Secretary to check how meetings are being held or obtain Zoom details at robin.blades@outlook.com or on 020 8368 5328.
Non-members welcome (£2 per meeting at Hall). Associate Membership available for £6 a year for an individual or £10 a year for a couple.
Tuesday 14 September 2021
The English Dissenting Tradition and the Advancement of Women
Dr Jennie Somerville
This meeting will be followed by the Branch AGM
Tuesday 12 October 2021
The Field of the Cloth of Gold and Henry VIII's Foreign Policy
Dr Sean Cunningham (National Archives)
Tuesday 9 November 2021
The Forgotten Grandfather of Europe: the Life and Times of Richard Coudenhove-Kalergi
Martyn Bond (Biographer of Richard Coudenhove-Kalergi)
Tuesday 7 December 2021
Uncivil Peace: Politics, Repression and Memory in Spain since 1939
Dr David Brydan (King's College, London)
Tuesday 11 January 2022
Joan of Navarre: Infanta, Duchess, Queen, Witch?
Dr Ellie Woodacre (University of Winchester)
This meeting is being held online only using Zoom.
Tuesday 8 February 2022
The Eastern Front 1914-18
Dr Nick Lloyd (King's College, London)
This meeting is being held online only using Zoom.
Tuesday 8 March 2022
Health, Technologies and the Everyday in Seventeenth Century England
Dr Elaine Leong (University College, London)
Tuesday 12 April 2022
Why did the Roman Empire become Christian?
Dr David Gwynn (Royal Holloway, University of London)
Tuesday 14 June 2022
Tour of Wrotham Park, Barnet
The tour will take place at 11am. Please contact the Branch Secretary nearer the time for full details.