Sheffield Branch Programme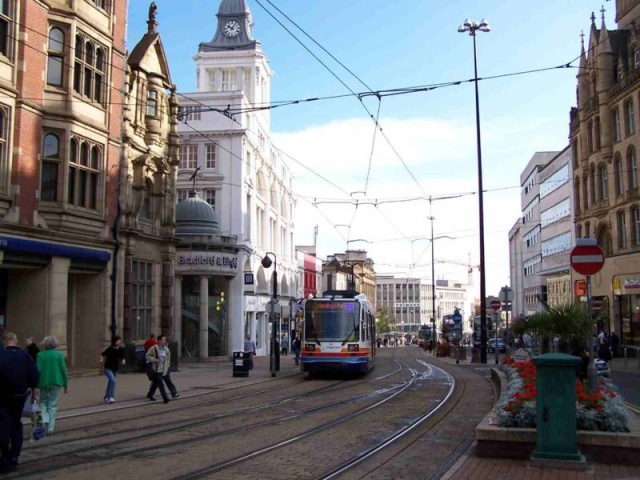 Sheffield Branch Programme 2021-22
Thursday 7th October.
AGM and Lecture. Dr. Jenny Stephenson – "Water's Turbulent History"
Saturday 16th October.
Event. Bowls Clubs and Snooker Halls of Old Sheffield Town
Saturday/Sunday 23rd/24th October.
Event. Coventry, Stratford and Kenilworth Castle
Thursday 11th November.
The Pam Carlson Memorial Lecture. Professor Michael Broers (Oxford University) – "Napoleon Bonaparte"
Sunday 14th November.
Event. Remembrance Sunday – Guided Military Tour of the General Cemetery.
Saturday 27th November.
Event. Day trip to Chester
Thursday 2nd December.
Branch Dinner. A Talk by Patrick Mercer – "Riots and Rebellions"
Thursday 9th December.
Lecture. Judith Pitchforth – "Written in Stone" – Family Reconstruction from a Local Graveyard
Saturday 11th December.
Event. A guided walk in Fulwood with Keith Pitchforth
Thursday 13th January.
Lecture. Gaspar Lopez Torres – "A Virtual History Tour of Barcelona"
Friday 28th & Saturday 29th January.
Event. Local History Fair.
Venue: Millenium Galleries, Sheffield
Thursday 17th February.
Lecture. Dr. Thomas Leng (Sheffield University) – "England and the Wider World C1620."
Saturday 26th February.
Event. Quarry Bank Mill.
Thursday 17th March.
Lecture. "The President's Lecture" – "Forty Years On – The Falklands War"
Saturday 26th March.
Event. Guided Tour of the Bomb Sites of Sheffield with Janet Ridler
Thursday 7 April.
Lecture. Dr. Katherine Lewis (Huddersfield University) – "Catherine of Valois – The Elusive Queen."
Saturday 23rd April.
Event. Day trip to Nottingham
Thursday 12th May.
Lecture. Professor Bruce Collins – "The Indian Uprising 1857"
Friday/Saturday/Sunday 3rd – 5th June.
Event. Weekend trip to Edinburgh
Thursday 16th June.
Lecture. Dr. John Coffey (Leicester University) – " William Wilberforce"
Saturday 18th June.
Event. Guided Walk up the Rivelin Valley.
Saturday 2nd July.
Event. The President's Lunch
This programme is dependent on Covid regulations – lectures/events may be subject to change. Janine Baigent (Secretary). Janine.baigent@hotmail.com. Tel: 07719742305. Annual membership £15 pa. or £5 for visitors. Grayson Building. Birkdale School. Oakholme Rd. Sheffield S103DH. (enter by the gate on Ashdell Rd) Nearest Bus Route is 120.