West Wiltshire Branch Programme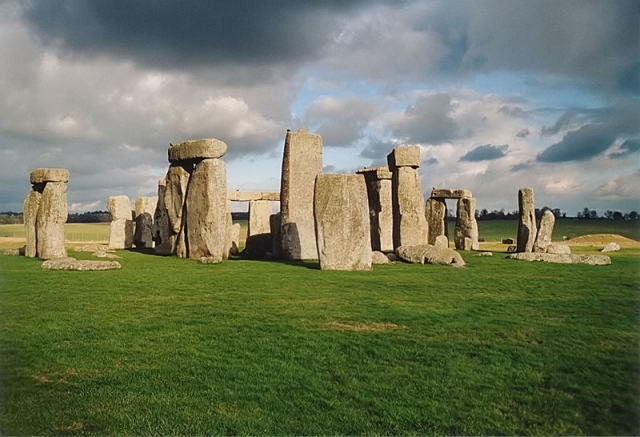 West Wiltshire Branch Programme 2021-22
Meetings are free to National HA or Branch Associate Members - Associate membership of the Branch is £15.00 per annum.
Visitors - £3.00 per meeting
All Meetings are held in
St. Thomas' Church Hall, York Buildings, Trowbridge, Wilts., BA14 8PT
Starting at 7.30 pm
For further information please contact the Hon. Secretary Mrs. J. Ladd
01373 830514 honsec@sharpfrost.plus.com
2021
21 October Mayflower Lives: building a New Jerusalem in the new world
Martyn Whittock
18 November William Morris and William de Morgan
Julian Orbach
9 December Stonehenge: The story so far
Mike Stone
2022
20 January Wiltshire Gate Lodges
James Holden
17 February Wiltshire: A journey through time
Nick Baxter
17 March The Garden in Art
David Feather
21 April Branch AGM, to be followed by: The Story of Salisbury
John Salvat
19 May T.B.C.