Cambridge Branch Programme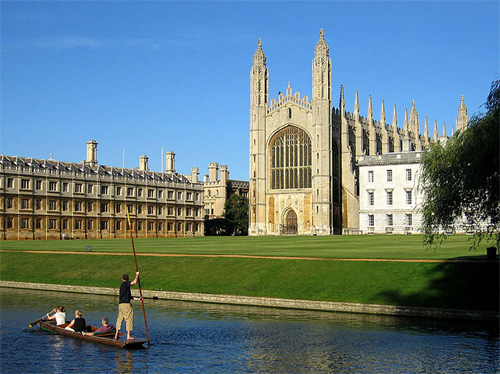 Cambridge Branch Programme 2020-21
All talks are held at Anglia Ruskin University, East Road, Cambridge in room LAB002.
Talks are free for HA and Cambridge Branch members; there is a £3.00 payment for non-members.
For further information please contact Alison West email:alison_west@live.co.uk tel: 07950 974 719
Tuesday 20th October 2020
Nick da Costa 'Live Forever. The Mystery & Magic of Egyptian Hieroglyphs'
Tuesday 1st December 2020
Professor Peter Mandler 'The Crisis of the Meritocracy: How Popular Demand (not Politicians) Made Britain into a Mass Education Society'
February 2020 TBC
Nicolas Kinloch '1719: Sweden's Forgotten Revolution'
Tuesday 16th March 2021
Professor Owen Davies 'WW1 and the Supernatural'
April 2020 TBC
Professor Andrew Preston 'American foreign policy'
May 2020 TBC
Dr Sean Lang 'The Great War and the Little People: British Children and the First World War'
Tuesday 8th June 2021
Dr Rowena Archer – title of talk to be confirmed.
Tuesday 6th July 2021
Dr Peter Gaunt 'Oliver Cromwell: The Good, the Bad and the Ugly!'