Central London Branch Programme
By Chrissie Ganjou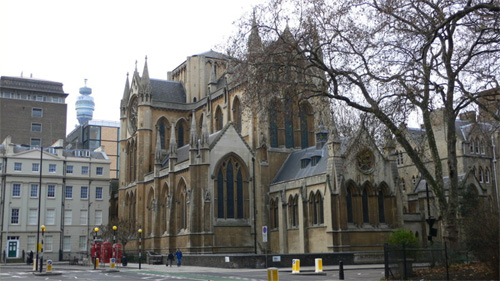 Central London Branch Programme 2020-21
A NEW PROGRAMME OF MEETINGS IS CURRENTLY BEING CREATED
President: Professor David Stevenson (London School of Economics)
Secretary: Mrs Chrissie Ganjou; chrissie@ganjou.com or 020 7323 1192
Treasurer: Mrs Jill Kilsby MA, MBA; jkcharity@outlook.com or 07957 627783
Lectures start at 2.00pm on Saturdays at the Institute of Historical Research, Senate House, University of London, Malet Street, London WC1E 7HU.
Lectures are free to HA Members; £3.00 for non-members.
For events where pre-booking is required, please complete the booking form or contact the Treasurer, Jill Kilsby (see above).