West Surrey Branch Programme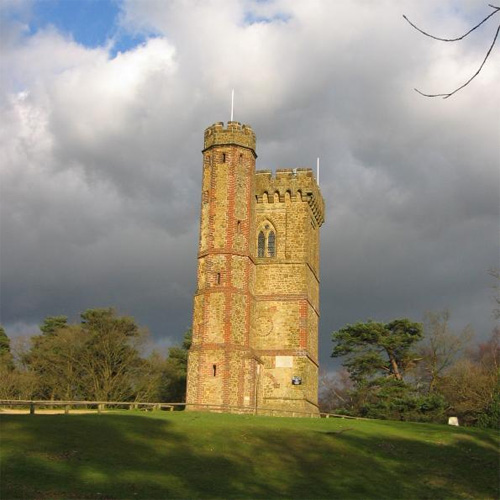 West Surrey Branch Programme 2021-22
Entry to meetings is free for HA members and students. Local membership of the branch, which gives free entry to all meetings, is £12.00 per year. Non-members £3.00 per meeting, payable at the door.
All meetings start at 7.30pm. We plan to hold most 2021/22 meetings at St Nicolas Church Hall, Bury St, Guildford GU2 4AW, but some will be via Zoom.
For further information, please see:
Branch Website: www.historicalassociationsurrey.com
Twitter: @HAWestSurrey
Hon. Sec: Rollo Crookshank; crookshankrollo@gmail.com or 01252 319881
28 September 2021
Professor John Blair, Professor of Medieval History and Archaeology, Queen's College, University of Oxford.
Was there such a place as Medieval England?
19 October 2021
Professor Peter Mandler, Professor of Modern Cultural History, University of Cambridge.
The Crisis of the Meritocracy: How Popular Demand (not Politicians) Made Britain into a Mass Education Society.
16 November 2021 (Zoom)
Professor Rana Mitter, Professor of the History and Politics of Modern China, St Cross College, University of Oxford.
From Conflict to Confucius: Why China's Ancient Philosopher is Shaping Today's Superpower.
7 December 2021
Dr Katie Donington, Lecturer in History, London South Bank University.
Britain and the Legacies of Slavery.
25 January 2022
Dr Helen Paul, Lecturer in Economics and Economic History, University of Southampton.
The Myths of the South Sea Bubble.
22 February 2022 (Zoom)
Dr John McAleer, Associate Professor in History, University of Southampton.
The East India Company: The corporation that changed the world.
22 March 2022
Prof Michael Hicks, Professor Emeritus, University of Winchester.
Richard III – The Most Infamous King
12 April 2022
George Morton-Jack.
The Indian Empire at War.
10 May 2022
Dr Elena Woodacre, Reader in Renaissance History, University of Winchester
Queens as co-rulers: Examining power sharing and ruling partnerships in the premodern world
7 June 2022
Annie Garthwaite, author of the highly acclaimed historical novel 'Cecily'. Hailed by some as the new Hilary Mantel.
Cecily Neville, the 15th century's most powerful matriarch. How to write a historical novel and how women exerted power and influence in the late Medieval period.