Northampton Branch Programme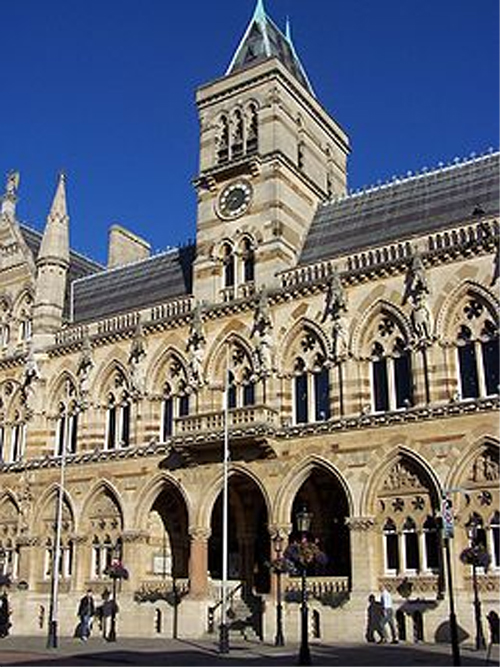 Northampton Branch Programme 2021-22
For any branch enquiries please contact acting Chair David Waller david@davidwaller.org.uk or 07855 898834
9 June 2022, 7pm Online
Dr Daniel Jones, "The real Ridley Road"
The recent BBC series Ridley Road told a fictionalised story of 62 Group, Jewish antifascists who fought against the renewed fascist threat in Britain in the early 1960s through infiltration and street battles, but what is the real story behind this group? This talk will reveal the background of 62 Group, explore some of the key figures and examine the legacies that these Jewish defence organisations left behind.
https://www.eventbrite.co.uk/e/northamptonshire-ha-talk-dr-daniel-jones-the-real-ridley-road-tickets-337091288117
14 July, 7pm Online
Dr Rachel Moss, "Warwick the kingmaker: primary sources for the Wars of the Roses"
Kingmaker or king breaker? The Earl of Warwick is one of the most notorious characters of the Wars of the Roses period, credited with bringing Edward IV to the throne. In this short talk, Dr Rachel Moss will discuss a range of primary sources that give us insight into the actions of Warwick and whether he was really the power behind the throne. This talk will be very useful to students studying the A Level Wars of the Roses paper, but also of interest to the wider public who would like to delve more deeply into medieval history.
https://www.eventbrite.co.uk/e/northamptonshire-ha-talk-dr-rachel-moss-warwick-the-kingmaker-tickets-337318156687