Tyneside Branch Programme
Published: 19th March 2019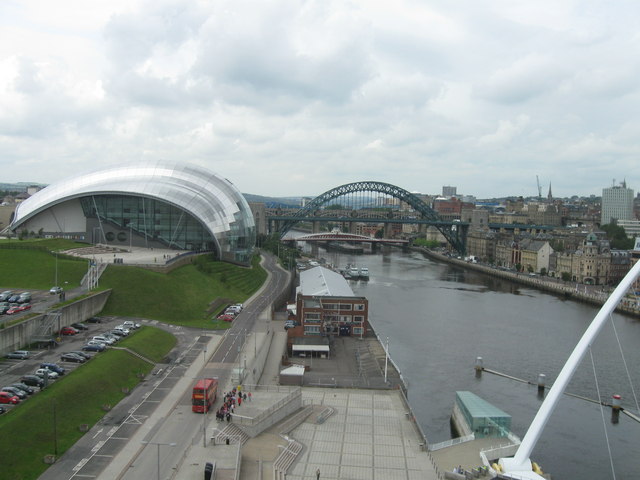 Tyneside Branch Programme
The Historical Association is delighted to announce that a new Branch has opened in Tyneside, spearheaded by the Department of Humanities at the University of Northumbria.
Fee and bookings: No fees to attend, free to all
If you would like to find out more about the Tyneside Branch, please contact Connal Parr, connal.parr@northumbria.ac.uk
Thursday 26 March 2020, 6.30pm
'A saint, a slave boy and ten thousand acres of real estate: How Northumbrians survived the Viking age'
Speaker: Max Adams, historian
Venue: Northumbria University, Lipman Building
Max is a Consultant Fellow with the Royal Literary Fund, mentoring and guiding writers at all stages of their academic careers. He is also a Visiting Fellow in the Department of History, Classics and Archaeology at Newcastle University and was a Winston Churchill Memorial Fund Fellow in 2003. He is the author of more than thirty academic journal papers and monographs. He has previously won the Elizabeth Longford Award (for The Prometheans) and the Roger Deakin Award (for In the Land of Giants). The Prometheans was a Guardian Book of the Week in 2009. Max was also a Royal Literary Fund Fellow at the University of Newcastle upon Tyne for three years.
Wednesday 29 April 2020, time TBC
Postgraduate symposium of papers
Venue: Northumbria University
Late May 2020, TBC
Speaker: Dan Jackson, author of the best-selling The Northumbrians: North-East England and its People (2019)