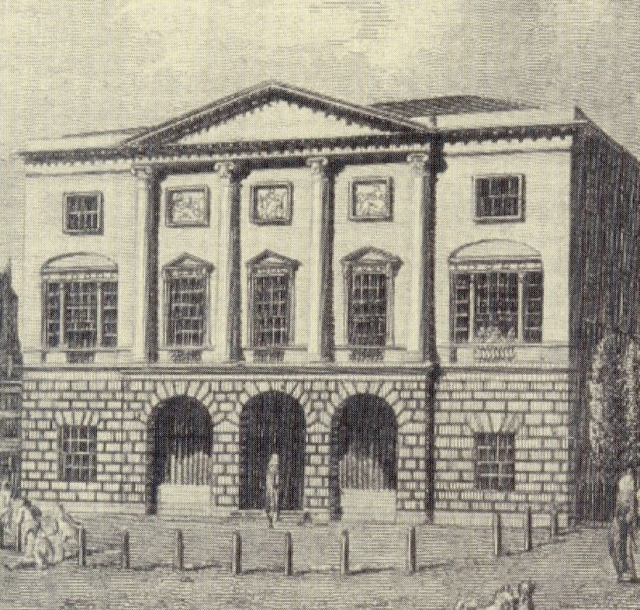 Essex Branch Programme 2023 - 24
Talks on Saturdays, 2.30pm, Trinity Methodist Church,
Rainsford Road, Chelmsford, CM1 2XB.
Please check the calendar on this website for details.
Visitors and prospective members warmly welcomed - £3
Associate Members fee £10.00 / £15.00 for 2 members at same address
Branch Contact: Wendy Walder: 01245 256892
https://www.facebook.com/groups/essexha
https://twitter.com/essex_ha
23 September 2023
Annual General Meeting, followed by:
Henry VII and the Tudor Pretenders
Nathen Amin. Author
14 October 2023
Roman Britain: Mysteries of the Missing Mosaic, a Misplaced Milestone
Clive Ashman. Historical Novelist
2 December 2023
DEBATE: Who most exploited the July Crisis of 1914?
Martin Frampton, John Edgar et al
(Light seasonal refreshments after the talk)
2024
6 January 2024
Oliver Cromwell: Hero or Villain?
Dr David Smith. Cambridge University
3 February 2024
Colchester's Victorian doctors: How was the local hospital regarded? To what extent did it influence medical practice?
Dr Jane Pearson. Essex University
2 March 2024
Aztecs & Mayas and the Story of the Spanish Conquest of Mexico
Ian Mursell. MirandaNet Fellow, Institute of Education. London University
20 April 2024
Sir Jules Thorn, the Man & his Empire – When you believe that your business is safe, that is when it is most vulnerable. (Thorn Electrical Industries)
Dr. Jim Lewis. Official Biographer
18 May 2024
Celtic Paganism
Professor Andrew Breeze. University of Navarre, Spain
For further information: www.history.org.uk http://www.essexbranchha.com/