Set up your own Branch
Branch Guide
Published: 22nd September 2009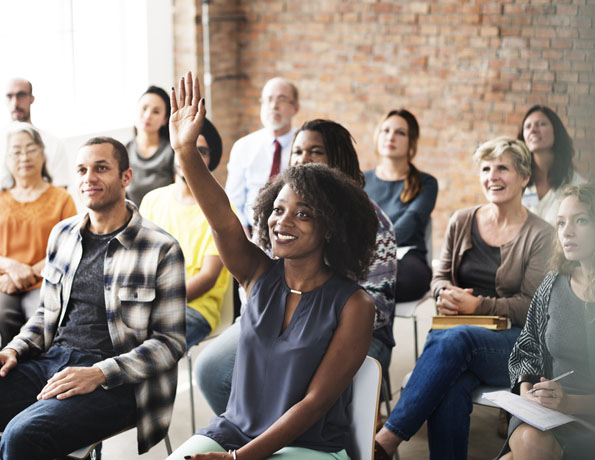 Procedures for setting up a new branch
Starting up a new Branch of the Historical Association
1. If a member of the Association wishes to start up a Branch in an area where none currently operates, the first priority is to ensure that there is sufficient interest and commitment among members living locally to form the nucleus of a committee. The HA Membership Officer will pull out the details of members living in the area, for the interested party to look at and if required the CEO will arrange for letters to be sent to all these members, stating that a member wishes to start up a Branch in that area, and inviting expressions of interest (to the office in the first instance). The office will then pass this information to the member who initiated the query, suggesting that an initial meeting should be held.
It is important that no Branch should be a 'one man band' operation. A number of staff within a school or university (not all necessarily members) could start one, but the ideal is to have a small but sound core of people from a variety of backgrounds, who live in the geographical area.
2. The office will circulate to the potential 'founder officers' the following information:
Branch Management notes and draft Constitution
Branch Guide to running Special Events
Branch Guide to running Sixth Form Conferences.
The List of Speakers
The aim is to give them an idea of what running a Branch will involve, so they can decide whether or not to proceed, and if so, how to split the various administrative tasks between themselves.
3. If a start-up committee is formed and the decision is taken to go ahead, the HA office will provide:
a) A start up grant of £150.00.
b) A mail shot to all members within the new Branch's area, advising that it will be starting.
c) Help with printing and circulating programmes and providing stationery for the new Branch.
CLOSING A BRANCH
If a Branch is unable to produce an active programme for a year or more, and is unable to recruit a Committee, it is generally felt better that the Branch should close and members be given the chance to be re-assigned to other local Branches. The HA office will offer assistance - for example, if the problem is a lack of officers, by writing to members attached to the Branch, encouraging them to get actively involved so that it may continue - if this seems appropriate. However, if it is clear that the Branch cannot continue:
1. A formal decision needs to be taken at a Branch AGM or EGM (extraordinary general meeting) that the Branch will close
2. The Treasurer of the Branch will need to wind up its accounts and forward a cheque for any monies held, together with final accounts, to the HA offices.
3. The HA will notify all full Members who are assigned to that Branch, and advise them of other Branches to which they might wish to be attached. It will be the responsibility of the Branch committee to notify any Associate members, as the office does not have details of these.
4. Branches to which members have been 'assigned' will be advised of this and asked to send their new members a programme and other relevant information.
5. The HA will write to thank Officers of the former Branch for their service over the years (many will have tried very hard - and thanklessly - to keep it going) and encourage their continued involvement in the Association.