Tyneside Branch Programme
Branch Programme
Last updated: 19th March 2019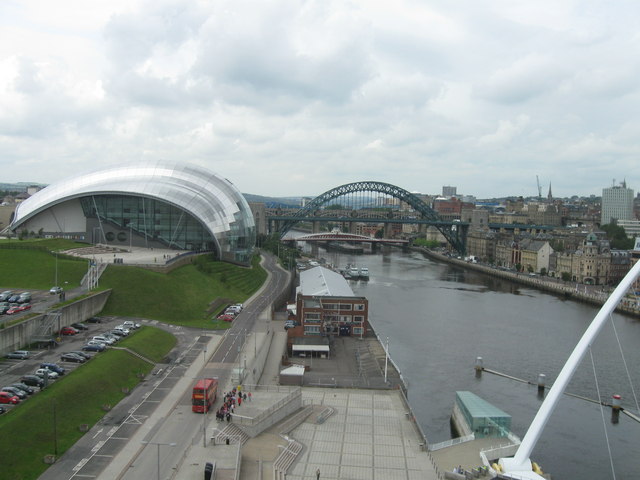 The Historical Association is delighted to announce that a new Branch has opened in Tyneside, spearheaded by the Department of Humanities at the University of Northumbria.
Following a fantastic launch event in December where the speaker was author, broadcaster, filmmaker and activist David Olusoga, the new Tyneside Branch have now organised the following event, which is free, open to all, and explores a fascinating and perhaps little known area of local history:
Thursday, 28 March 2019 at 3.15pm
The 1919 Yemeni riots in South Shields
Speakers: Dr Jacqueline Jenkinson (University of Stirling), Paul Griffin & Hannah Martin (Northumbria University), Leyla Al-Sayadi (The Yemeni Project), Chaired by Richard Moss (BBC)
Description: Seamen from the Yemen first began to settle in South Shields at the end of the 1800s, and by the end of the First World War the Yemeni community there numbered about 3,000. Smouldering tensions and racial discrimination came to a head in 1919, when disputes over jobs and working practices led to violent clashes between Yemeni and white seamen.
Venue: The Meeting Room, South Shields Museum, Ocean Road, South Shields, NE33
Fee and bookings: No fees to attend; free to all
Watch this space for more Tyneside events in the future
If you would like to find out more about the Tyneside Branch, please contact Connal Parr, connal.parr@northumbria.ac.uk