What sort of history should school history be? Debate Podcast
Debate Podcast
By HA, published 20th July 2011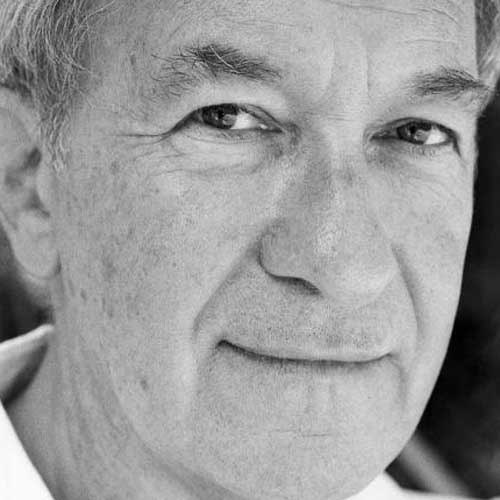 On July 18 2011 the Historical Association hosted a public debate chaired by Professor Simon Schama at the Institute of Education, Bedford Way, London.
With the history curriculum being the focus of intense interest the following series of podcasts from the debate examine what that curriculum might look like. Joining Simon Schama was five history teachers from English schools - both primary and secondary.
Simon Harrison, Barbara Sands, Michael Riley, Ben Walsh, Alison Stephen and Clare Buxton made up the panel.