General HA Conference 2019 resources
Workshop resources
Published: 23rd May 2019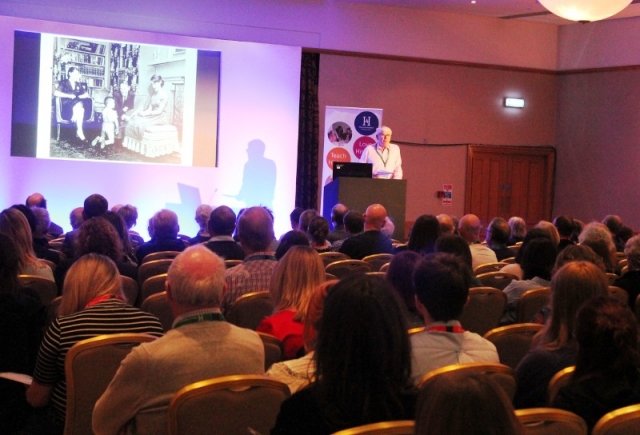 The resources in this section are from the general history workshops presented at the HA Annual Conference 2019. The conference took place in Chester on 17-18 May 2019.
The HA Annual Conference is a unique opportunity to join the history community on a weekend of engaging history. In the General pathway you can enjoy lectures from academic researchers and local branch historians on every aspect and period of history, improving your knowledge and exploring new sources and areas of historical interest.
Download the 2019 programme below and register your interest for 2020 at events@history.org.uk.
The resources published here are the property of the workshop presenters and publication does not necessarily imply the HA's approval of the opinions expressed in the session or its resources. Workshop presenters were asked to confirm that the work presented was their own, that all contributors were properly acknowledged and that they had permission to use any other exemplar materials.
If you have any questions about the HA Annual Conference please contact us at enquiries@history.org.uk.
Deva Victrix: Life at the edge of the Roman Empire
Secondary education and social change since 1945