Sponsor our Forums
Continuing Professional Development Events
By Anne-Marie Stephenson, published 14th April 2016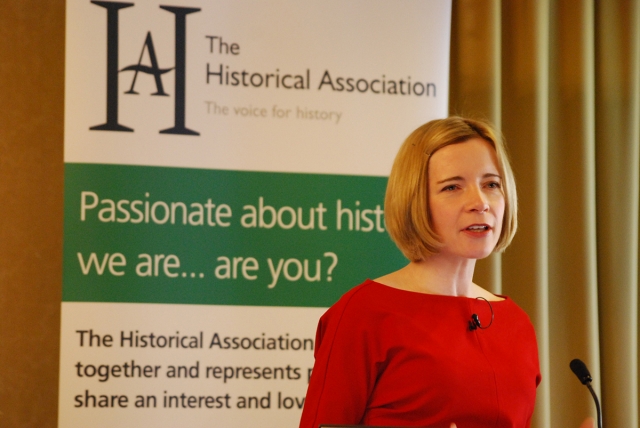 Forums
The HA forums give teachers across the UK an opportunity to engage in high quality CPD delivered by their peers and leading educational experts who discuss the latest thinking in history pedagogy and curriculum developments.
The first history forums were set up in 2006 in response to primary and secondary teachers finding it difficult to find cover and attend events during the school day. Teachers wanted events that meet their career development needs as well as support with curriculum issues. The forums have grown to include events in south east, midlands and north with expansion plans for forums in the south west of the country.
Each forum is designed to meet the needs and issues of the history teachers in that region and therefore programmes vary but are consistent in that each contains both primary and secondary workshops and an opportunity for delegates to network.
To find out more about how we could work together contact Anne-Marie Stephenson