Agincourt 600 competitions: winners revealed!
Agincourt Competitions
By Maheema Chanrai, published 23rd May 2016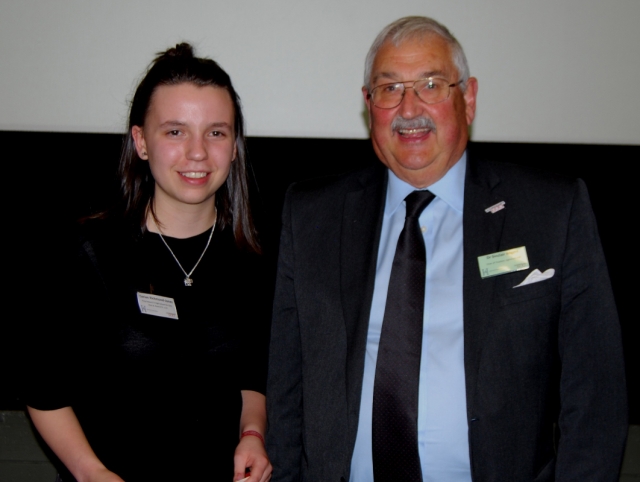 Our Agincourt 600 competitions have now concluded and we are delighted to announce the following winners.
Exhibiting History exhibition competition
Winners: Heathfield School, Worcestershire
Runners-up: Kineton High School, Warwickshire
Highly commended: Duke of Kent School, Surrey; Samuel Ryder Academy, Hertfordshire; St. Paul's Girls' School, London
Heathfield School received a cheque for £200 and two places for their teachers at the HA Annual Conference in Harrogate. All schools received a selection of HA and Agincourt 600 badges and prizes.
You can read an account of the competition by the winning school here.
Agincourt Tournament public speaking competition
Winner: Cerian Richmond Jones, King Edward VI High School
Second place: Tristan Alphey, The Perse School Upper
Third place: Chloe Curtis-Smith, The Perse School Upper
Cerian received a cheque for £150 and the runners-up received £100 and £50 respectively. Each of the nine finalists was sent a commemorative mug by Professor Anne Curry and all participants were given a year's free membership of the Student Zone.
You can read an account of the competition here and view video footage of the finalists' speeches here.