Learning from the Aftermath of the Holocaust
By G. Short, University of Hertfordshire, Hatfield, United Kingdom, published 8th June 2017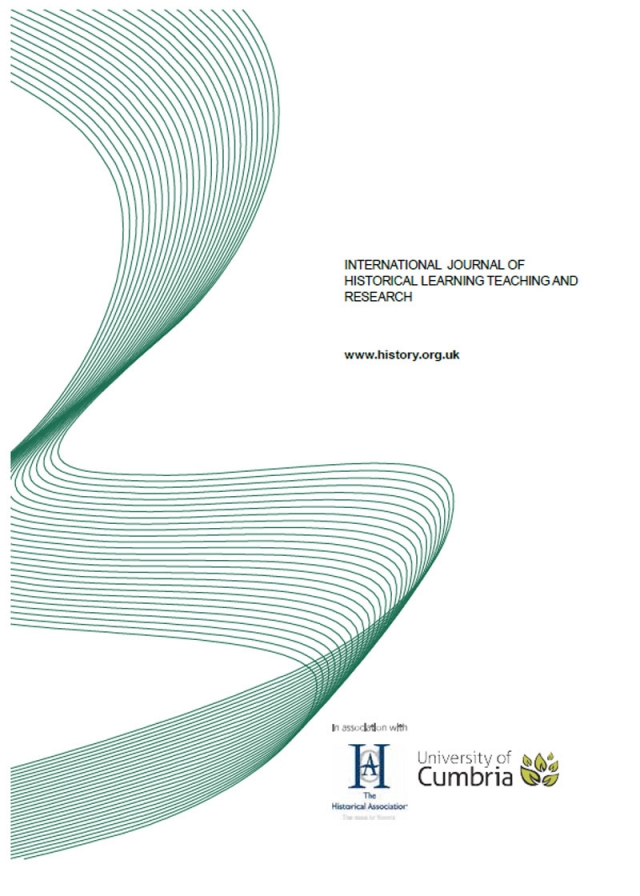 What happened to the Jews who survived the Nazi onslaught and what became of the perpetrators?
International Journal of Historical Learning, Teaching and Research [IJHLTR], Volume 14, Number 2 – Spring/Summer 2017
ISSN: 14472-9474
Abstract
In this article I seek to encourage those involved in Holocaust education in schools to engage not just with the Holocaust but also with its aftermath. I conceptualise the latter in terms of two questions; namely, what happened to those Jews who survived the Nazi onslaught and what became of the perpetrators? British researchers in the field of Holocaust education have largely ignored these questions, discovering only that many schools ignore them too. I argue that students are able to benefit in a number of ways from learning about the aftermath of the Holocaust, for the topic provides a sense of closure, allows for a more sophisticated understanding of the fate of European Jewry between 1933 and 1945 and also has the potential to promote responsible citizenship.
Introduction
Depending upon how it is taught, students can acquire an understanding of the Holocaust that is ahistorical, shallow or misinformed and derive little or no benefit relating to citizenship. The possibility of this happening is not just a theoretical one, for research over the past couple of decades has uncovered numerous shortcomings in the way the Holocaust is handled in schools; not least, a tendency for teachers to overlook important topics or treat them with insufficient seriousness (Short, 2015)...
Article taken from the International Journal of Historical Learning, Volume 14 Number 2