Published: 16th May 2015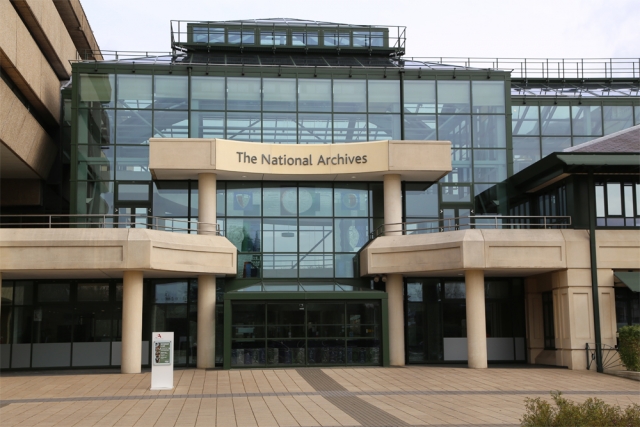 The National Archives holds millions of records which can help you find out about people's lives and careers. Their website includes useful guides for those starting out with research, including a dedicated Family History tag.
Their online catalogue Discovery holds more than 32 million descriptions of records held by The National Archives and more than 2,500 archives across the country. Over 9 million records are available for download.